Week in Review
Thursday, July 20 2023
07 · 20
Summer Movies
The heat is here, meaning refreshing white wines are on the menu. We have tasted several this month, so cruise the search engine for white wine under $30 for exciting picks. In fact, at GOW, you can use our advanced search engine to look for your favourites by grape variety and, in a global rarity, you can search by blend. There are new videos to check out, including our first effort at a documentary-style video of a world-class chardonnay blind tasting and a Barbaresco teaser talking about the best vintages of Barbaresco of late. Your quickest route to the latest from GOW is to join the crowd receiving our free monthly newsletter here.
ag
Contributors

Cheese Please
by: Allison Spurrell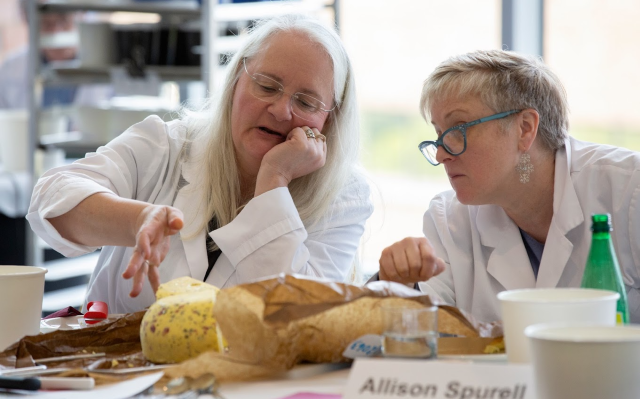 The Big Cheese News
Earlier this year, I told you about my fascinating experience judging the competition held by the American Cheese Society (ACS). They recently announced the competition results at the ACS annual conference, and I'm sure there were some very happy cheese makers that day. I couldn't attend the conference this year, but I know from experience that cheese people can make a lot of noise when cheering for their favourites! Like at the Westminster dog show, at the ACS, they talk about Best in Show, meaning the winner of the whole competition, not just the category they entered...
Read More ...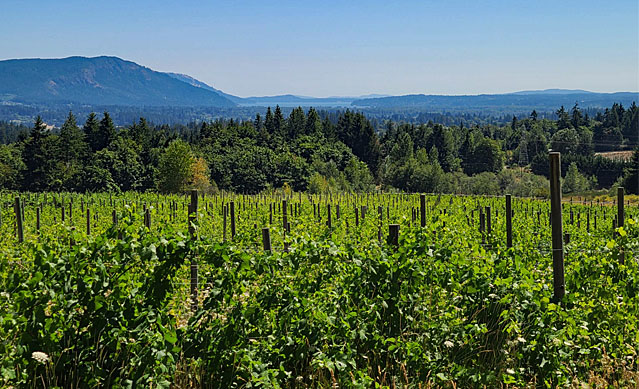 BC Pinot Noir Sub-GI Series
British Columbia's Vancouver Island is a geologically complex isle, a little bigger than Sicily, half-tucked into a Pacific Northwest pocket on the west side of North America. Tectonically, it is surrounded by the active boundaries of three tectonic plates – the North American, Pacific and Juan de Fuca, and the Cascadia subduction zone. All are prone to volcanic and earthquake activity, making it easy to imagine a geological history that includes volcanoes, mountain folding, earthquakes, tsunamis and other tectonic events...
Read More ...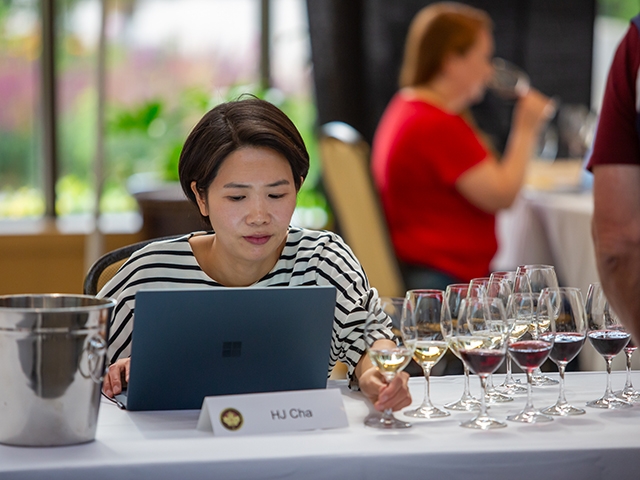 NWAC Top 10 Chardonnays
I was thrilled to hear that I would be a judge at the National Wine Awards of Canada alongside the country's top wine professionals. Together we tasted a vast number of Canadian wines (1,930, to be precise). But the initial excitement didn't take long to turn into a serious case of the jitters. Only a few weeks after writing the four-day Master of Wine exams, my mindset before the awards was no different from preparing for these tests: I needed to prove myself worthy of this wonderful yet daunting opportunity...
Read More ...