Week in Review
Monday, February 25 2019
02 · 25
The 41st Annual Vancouver International Wine Festival is here
Today we dive deep into the 41st Vancouver International Wine Festival, popping the cork on 53 events, 160 wineries, 16 countries, 1,425 wines and 25,000 participants. Anthony's schedule is packed this week, always one of his busiest of the year. You can catch him moderating Next World Chardonnay, Napa Valley Cab 2005-2014, Growing Forward in California, and What's Cool in Sonoma, as well as broadcasting for BNN Bloomberg 1410 from the International Tasting Room Floor. He'll also be attending a few of the dinners and minglers through to Sunday. Keep an eye on our Instagram page for our festival highlights throughout the week. See you there.
TR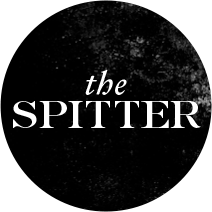 Contributors

by: Anthony Gismondi & Treve Ring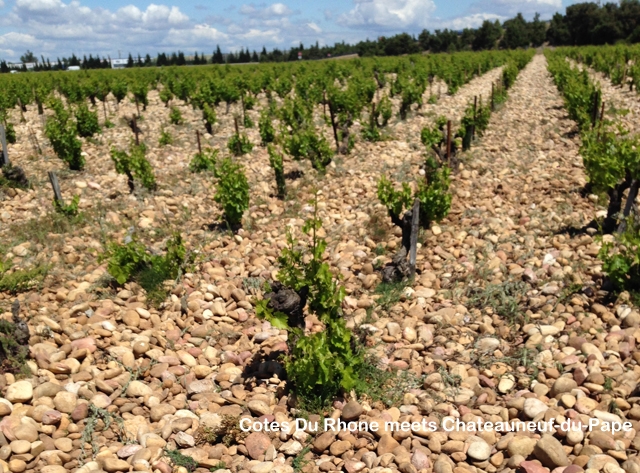 Top 10 : France
As is the custom, before the current Vancouver International Wine Festival bids farewell to the current theme region, festival chairman Harry Hertscheg announces the upcoming theme region, and in 2020 it will be France. We are thrilled. France is a massive producer of wine, capable of bringing a large and diverse number of wineries to Vancouver. Let's hope the regions show more interest than they normally do in coming to the west coast and come in huge numbers. Should Burgundy, Bordeaux, Champagne, Rhone, Loire, Languedoc, Cognac, Cahors, Jura, and more another have presence, a sellout will be guaranteed...
Read More ...

by: Treve Ring & Anthony Gismondi

Top 10 : California
We're releasing a special Monday Top 10 in honour of the 41st Vancouver winefest. The Vancouver International Wine Festival officially launched last weekend with the extravagant Bacchanalia Gala Dinner + Auction. As you've probably noticed, we've been tasting and posting dozens of California wines over the past few months, covering a selection of wines and wineries present at the 41st annual VIWF, as well as dozens of other California wines. Today the festival is in full swing, popping the cork on 53 events, 160 wineries, 16 countries, 1,425 wines and 25,000 participants...
Read More ...

From the TreveHouse
by: Treve Ring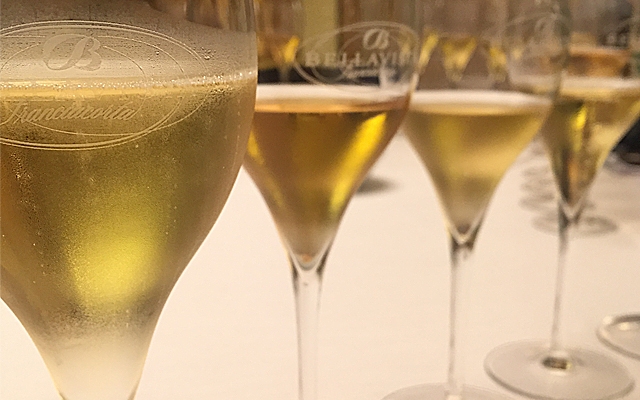 Sparking Interest in Sparkling Wine
Treve travels the globe to taste wine, and is particularly focused on sparkling wine and Champagne. Earlier this year she presented on Canadian fizz and white wines at ProWein in Germany, and on New World Sparkling Wine at TEXSOM. Last month she was invited to taste the largest ever collection of Canadian sparkling wines with Tom Stevenson at Niagara's Brock University. Here are her thoughts on regions and styles outside of Champagne that are exciting. Watch for GOW's complete Champagne Annual report later this week. ag It's true that Champagne sets the gold standard for sparkling wines, but it's no longer necessary to fill your flute with gold, and pay that price, to enjoy a spectacular sparkler...
Read More ...