Week in Review
Saturday, February 19 2022
02 · 19
2022: Rising Prices, Middling Wines, Lower Expectations
As the crocuses pop up across the coast, we are reminded Spring isn't far off. The start of a new growing season brings hope to all farmers, and after the heat domes, wildfires, atmospheric rivers and deep freezes of 2021, it has to be a better one. As pandemic restrictions recede, there is plenty to celebrate, but ever-rising wine prices will challenge even the most enthusiastic wine buyers in 2022, and that's where we come in. If you feel priced out of the wine market, our latest Top Ten could be all you need. AG
ag
Contributors

Cheese Please
by: Allison Spurrell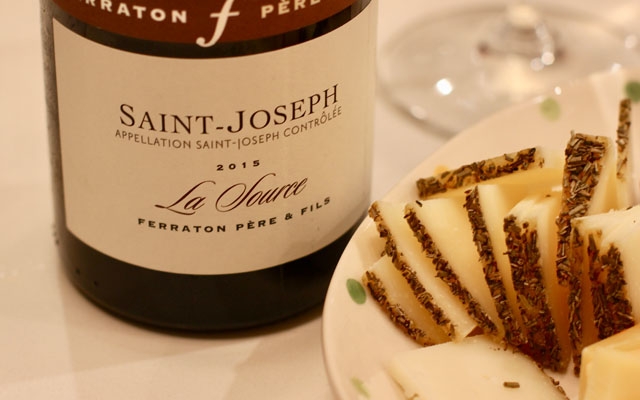 Wine Friendly Cheeses
It's great to focus on wine-friendly cheeses occasionally, and what better reason than the Vancouver International Wine Festival. Of course, I'm a firm believer in pairing however you like, but personally, I have a few things I always look for in a cheese board if I'm trying to do a more serious tasting. Wine is expensive, and a lot of effort and thought has gone into making, buying, and possibly cellaring it...
Read More ...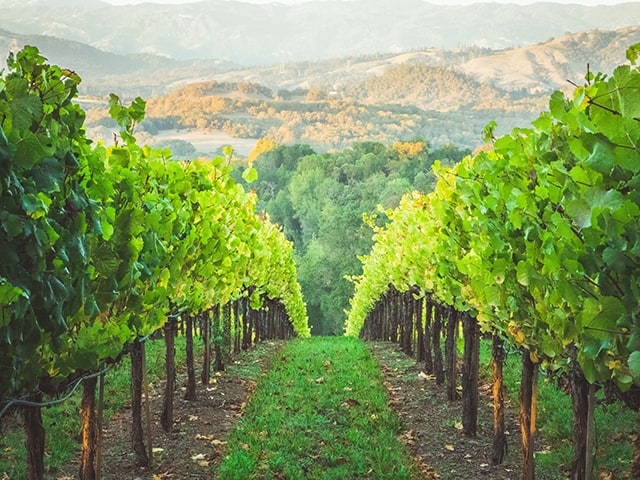 Top 10 : California Comes to Vancouver
After a two-year interruption, the California Wine Fair returned to Vancouver on April 25th. Sustainability was front and centre, with the focus on the Certified California Sustainable Winegrowing program. 80 percent of California wine is now certified sustainable, though only 178 wineries hold the designation. With just under 5,000 wineries in the state, it's clear this initiative is led by the major players...
Read More ...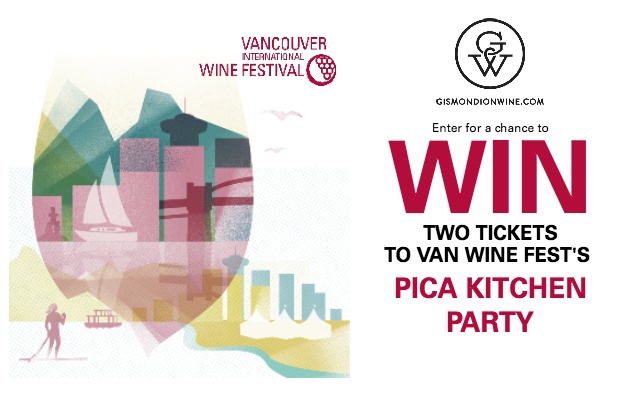 PICA Kitchen Party Giveaway
Gismondi on Wine has two tickets for Vancouver International Wine Festival's PICA Kitchen Party that we'd like to giveaway to a wine enthusiast. The event takes place Saturday, May 21, 11:30am -1:30pm inside the Pacific Institute of Culinary Arts, located at the entrance to Granville Island. Saunter from kitchen to kitchen inside PICA, discovering dishes especially-crafted by guest chefs to match the featured wines...
Read More ...