Week in Review
Monday, November 26 2018
11 · 26
Your Home for the Holidays
Both Treve and I are back in BC after trips to London/Portgual and Shanghai respectively, and we are doing our best impersonation of elves. We've been posting so much content, you can think of our website as a super-sized advent calendar of wine during the holidays. Check back often for helpful Top Ten Lists, posted each week, our Champagne Annual, sparkling lists and more. Receive notice of this new content by following us on Facebook , Twitter or Instagram. After you've bought your wine and gifts, grab a glass of wine, put your feet up and watch our Italian Adventure video series featuring outstanding winemakers backdropped by spectacular Italian landscapes from north to south.
Edited and Posted by GOW Staff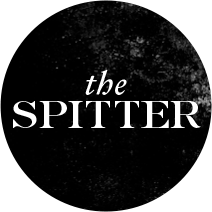 Contributors

From the TreveHouse
by: Treve Ring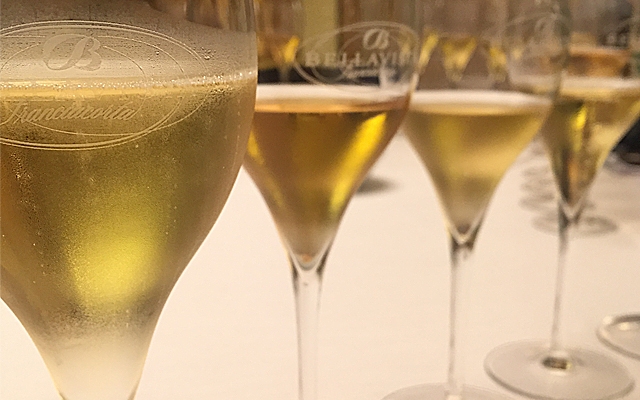 Sparking Interest in Sparkling
Treve travels the globe to taste wine, and is particularly focused on sparkling wine and Champagne. Earlier this year she presented on Canadian fizz and white wines at ProWein in Germany, and on New World Sparkling Wine at TEXSOM. Last month she was invited to taste the largest ever collection of Canadian sparkling wines with Tom Stevenson at Niagara's Brock University. Here are her thoughts on regions and styles outside of Champagne that are exciting. Watch for GOW's complete Champagne Annual report later this week. ag It's true that Champagne sets the gold standard for sparkling wines, but it's no longer necessary to fill your flute with gold, and pay that price, to enjoy a spectacular sparkler...
Read More ...

by: Treve Ring & Anthony Gismondi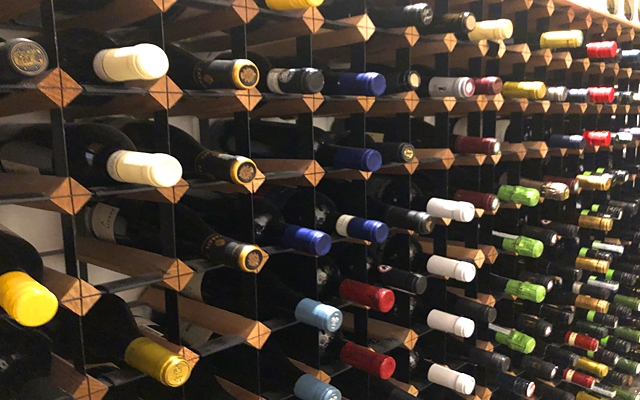 Top 10-Stocking up for the Holidays
'Tis the season for entertaining, often unexpectedly. If you're on your way to an impromptu gathering with friends, or your home is the site for the festivities, it always pays to have some well-priced, well-liked wines on hand. For some crowds, that means familiar favourites, while others might be keen to try something new and unknown. Here are recently tasted wines that cover all the options, get you through to the new year, and leave ample in your account for Secret Santa...
Read More ...

by: Anthony Gismondi & Treve Ring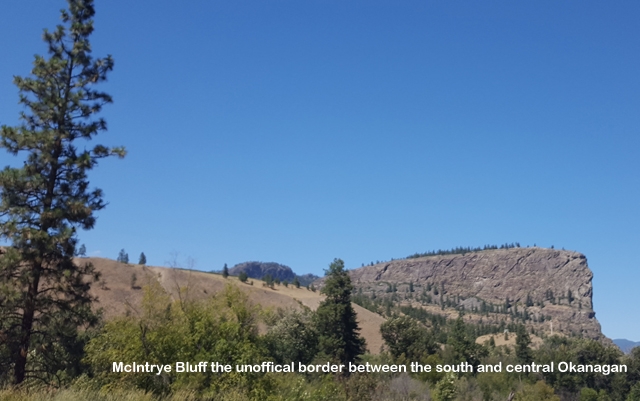 Top Ten: BC VQA Wines
This week's top ten recognizes the regionality of BC wine. It's a concept that, frankly, is taking shape faster in the bottle than on the label, at least from what we see and taste. Until July of this year, there were just five Geographical Indications, or GIs, in B.C. and one sub-GI. Since then, Vancouver Island, The Gulf Islands, Fraser Valley, Okanagan Valley and the Similkameen Valley have been joined by the Thompson Valley, Shuswap, Kootenays and Lillooet regions, expanding the provincial GI list to nine, although by a small amount of wine...
Read More ...