Week in Review
Sunday, April 11 2021
04 · 11
Zooming to Work
Spring at GOW has been a bit like that duck swimming across the pond. All is calm on top of the water, but underneath we are working like mad to move ahead. We have been zooming about the globe with stops in the Willamette Valley, Oregon, McLaren Vale, South Australia, Chianti Classico, Tuscany, Magill Estate, Adelaide and Santiago, Chile. The team has pumped out a flurry of reviews, and if you haven't noticed, we are currently live-streaming a 2021 budburst watch from a Kelowna vineyard. Our next newsletter is Thursday, April 22, sign up here to get all the news.
ag
Contributors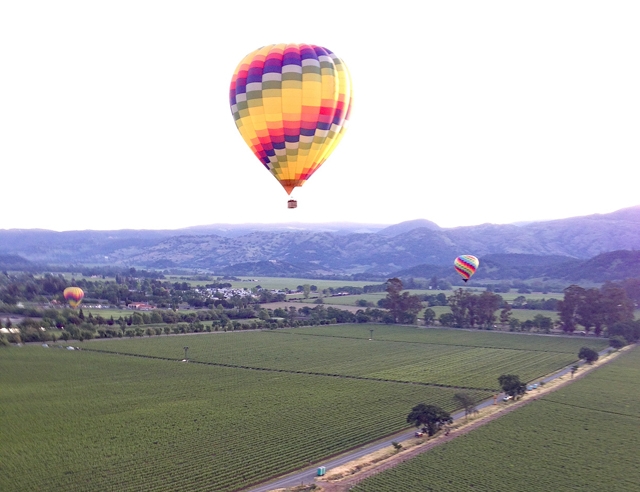 Top 10 : California, Part 1
I was in California just over a year ago, though it feels like a different lifetime now. A lot has changed since then, and I'm not just talking about COVID-19. It was a devastating year of wildfires, the worst on record in the state, claiming 33 lives and billions of dollars in damage. In Napa and Sonoma, the Glass Fire damaged or destroyed 31 wineries. The fire's impact on the 2020 harvest was significant, and some wineries have already written off their vintage...
Read More ...
From the TreveHouse
by: Treve Ring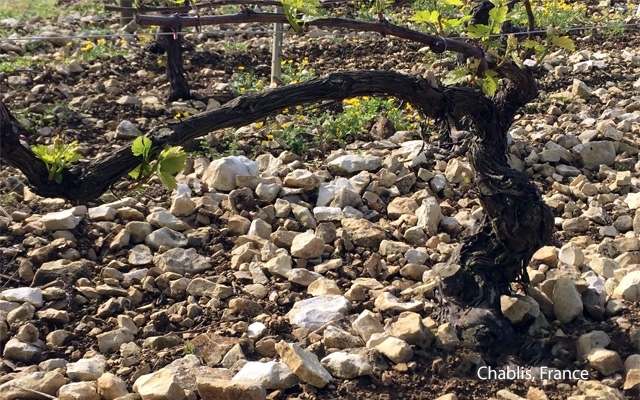 Top 10 : Limestone Wines
What do Champagne, Chablis, Toscana, Bourgogne, Jerez, Alsace, Paso Robles, Niagara Valley, Saint-Émilion, Côtes du Rhône, Coonawarra, Apulia, and Nemea all have in common? These diverse wine regions, and many others, all have vines rooted in various forms of limestone. Limestone is a sedimentary soil, high in calcium carbonate. Sedimentary soil is comprised of solidified mineral or organic deposits from the Earth, often left by bodies of water...
Read More ...

Cheese Please
by: Allison Spurrell

A Cheese Glossary
These aren't descriptors of the taste of cheese, as those are much more subjective. The glossary series will contain terms describing the science, care, and preparation of cheese. This will come in handy to describe what you're looking for next time you visit a cheesemaker or local cheesemonger. Come back each month to discover new terms and wine pairings as we grow our glossary. THIS MONTH: Cave Aged – is exactly what it sounds like...
Read More ...