Week in Review
Monday, November 27 2023
11 · 27
The Holidaze are Coming
We have a lot going on through the end of the year. We have been tasting scores of Champagne and even more Sparkling Wine in anticipation of our year-end reviews spearheaded by our sparkling wine specialist, Treve Ring. Both bubble categories will dominate our December newsletter, due December 7. Sign up here. We will also release an all-new video portraying the Dowell family's journey as they grow Liber Estates in the Similkameen and the south Okanagan Valley. If you haven't noticed, we have released hundreds of wine reviews this fall so far. Our reviews are still free; believe me, it's not easy, but we are committed to talking to as many folks as possible about wine, not just those who can afford another subscription fee.
ag
Contributors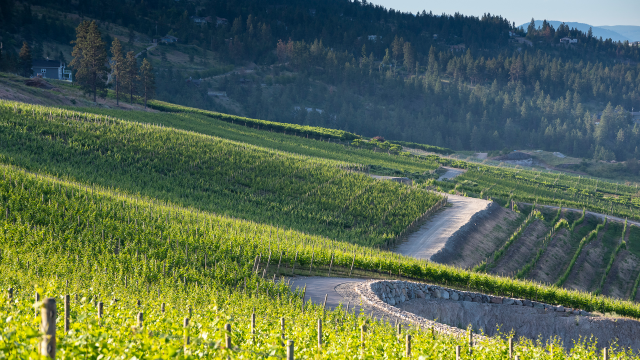 Our Ever Evolving BC Pinot Noir
Pinot noir's evolution continues in the province. The wines from a greater variety of regions and terroirs show more refinement and focus. With each vintage, the tide of quality is lapping higher and higher.A range of intermingled factors are at work here. The most obvious one is simply vine age. We are thirty years from the reinvention of the B.C. wine industry in the early nineties, so more and more vineyards are showing what they are capable of delivering...
Read More ...

Cheese Please
by: Allison Spurrell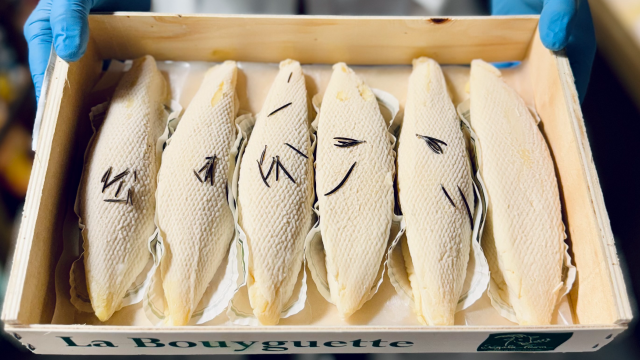 La Bouyguette
La Bouyguette is a lovely raw milk goat cheese that has come back to us after being on the missing list for quite a few years. This small goat cheese is made in the village of Carmaux, in the department of Tarn in the Occitanie Region of France. La Bouyguette is made by the SagalaFrom creamery, and they make a variety of other lovely small goat cheeses as well. In a category like goat cheese, where interesting shapes and coatings are the norm, this still stands out as unique...
Read More ...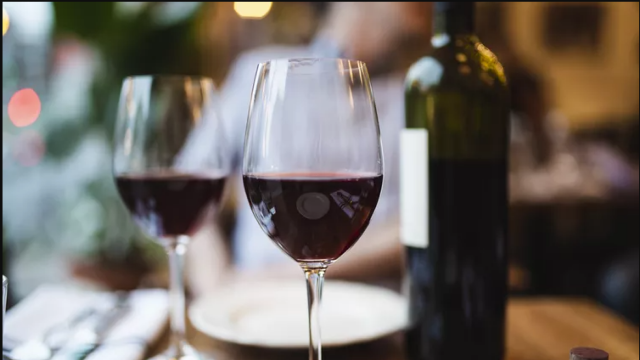 Top 10 Wines to warm up with
As the temperature drops outside, the right glass of wine can warm you up. But what does that mean exactly? It's a matter of personal taste, but for me, it's a wine that is reliably satisfying. This can come from textural richness, aromatic complexity, or great structural balance in the wine. The ones I've picked are mostly timeless classics, standing strong through the years, and they just seem to deliver that perfect blend...
Read More ...