Week in Review
Friday, July 1 2022
07 · 01
July 1: Canada Day
As summer spreads across Canada, we are wrapping up the 2022 National Wine Awards results, with final reports expected to be slowly revealed beginning mid-month. At Gismondi on Wine, we are getting back to full strength as we pursue the latest in wine worldwide. The best way to stay in touch with us is by signing up for our monthly newsletter and checking back daily for new wine reviews. For now, put your feet up for a few minutes and give thanks for our country and the people who live here. AG
ag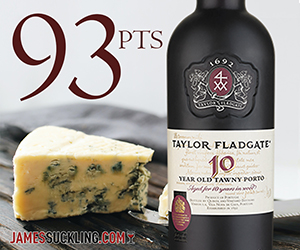 Contributors

Cheese Please
by: Allison Spurrell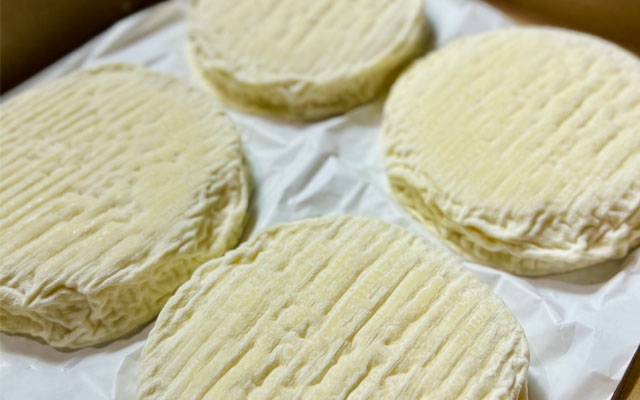 Top 10 : Favourite Canadian Cheeses
Top Ten - Our current favourite Canadian cheeses. Origin: Canada of course! Milk Type: Cow, goat, and sheep. It's time for the National Wine Awards of Canada, and we'll be thinking about the best of the best from Canada's winemakers. It seems like a good time to consider some of our current favourites in the Canadian cheese world as well. I canvassed my enthusiastic coworkers about particularly delicious and memorable cheeses that were on their minds these days...
Read More ...

From the TreveHouse
by: Treve Ring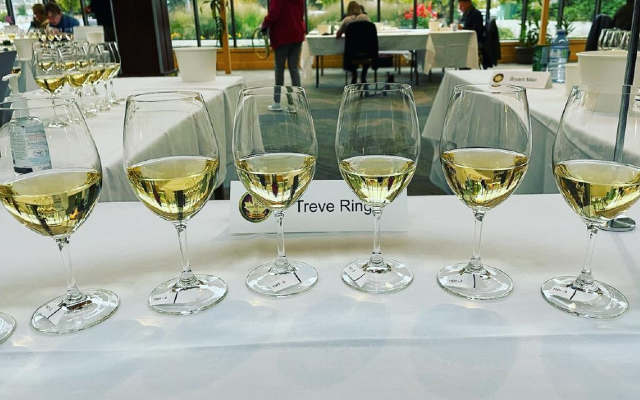 Judging at the National Wine Awards
The GOW team reports from the floor of the 22nd annual National Wine Awards of Canada, taking place this year, June 19 - 24, in Niagara Falls, Ontario. TREVE: It's day 3 of NWAC22, and my dream team panel (Michael Godel and Brent Muller) has just completed a morning of Rosé and Pinot Noir. Quality has been solid today, and we've already assigned a few gold-level scores. We are looking forward to seeing them again in the final rounds...
Read More ...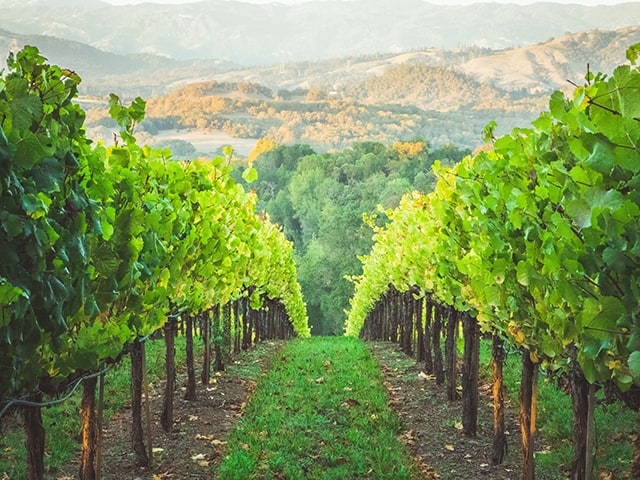 Top 10 : California Comes to Vancouver
After a two-year interruption, the California Wine Fair returned to Vancouver on April 25th. Sustainability was front and centre, with the focus on the Certified California Sustainable Winegrowing program. 80 percent of California wine is now certified sustainable, though only 178 wineries hold the designation. With just under 5,000 wineries in the state, it's clear this initiative is led by the major players...
Read More ...