Week in Review
Saturday, November 26 2022
11 · 26
Holidaze
The Holidays are just around the corner, and the GOW team has been tasting much wine. Since Canadian Thanksgiving, we have gone on long runs of notes, including chardonnays, Chianti, syrahs, assorted sparkling wine, chenin blancs, Bordeaux, gamays, Rioja, viogniers and more, so when you go shopping, keep us in mind. Our most recent video takes you to Sardegna, from the distant past to its future. In the coming days, stay tuned for our annual Champagne and Sparkling Wine reviews and more last-minute wine picks for Holiday entertaining. For now, it's time to deck the halls…
ag
Contributors

From the TreveHouse
by: Treve Ring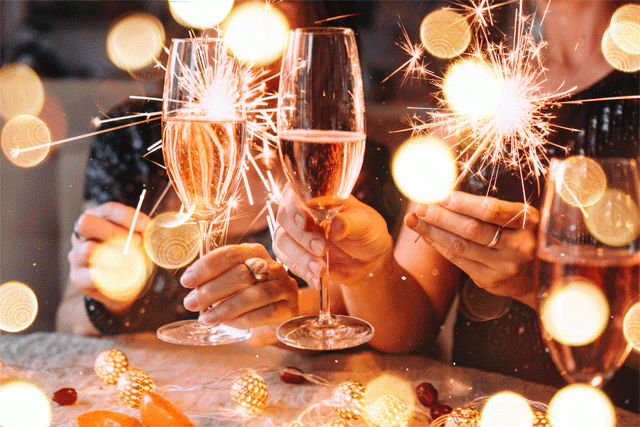 Sparkling Wine Report 2023
Following the last couple of years' bubbling stream, sparkling wine sales continue to rise. It's not just champagne that the market is hungry for (when they can find it), but all kinds of sparkling, from Prosecco to pét-nat and Crémant through Cap Classique. In Canada alone, there are more than 200 producers of sparkling wine and a very thirsty market that doesn't reserve sparkling for special occasions...
Read More ...

Cheese Please
by: Allison Spurrell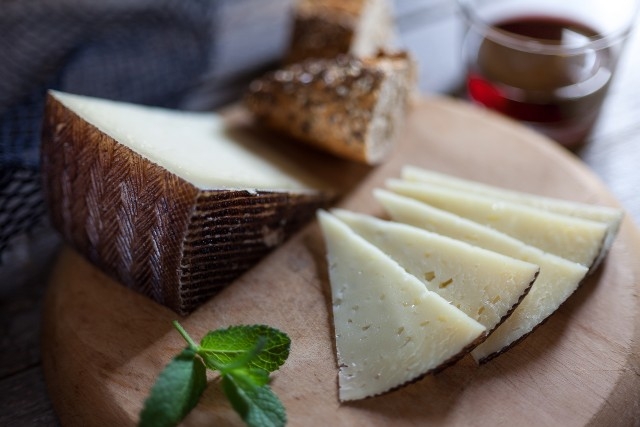 Red Wine and Cheese
There's a commonly held belief in the wine and cheese world that white wines are a better foil for most cheeses. I tend to agree with that idea, but perhaps it's partly because I prefer white wines. When I'm pairing, I approach the French way and their idea of terroir, accepting that wines and foods of a specific growing area share some unique qualities and tend to marry well. Considering this idea and looking at the places where cheese is an important agricultural product, the regions are often more famous for their white wines...
Read More ...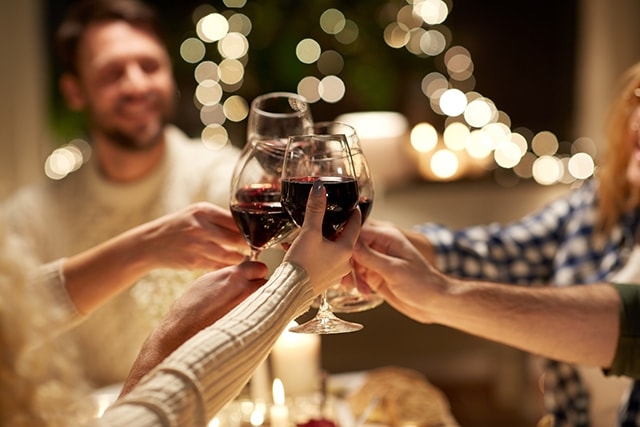 Top 10 : Value Reds for the Holidays
Heading into the holiday season, here are ten top-value reds we've tasted over the last year. We've got you covered whether you're looking for something light and juicy (Haywire Gamay or Monte del Frá Bardolino), complex and savoury (Sella & Mosca Cannonau di Sardegna Riserva or Basilisco Teodosio Aglianico del Vulture), or full-bodied and bold (Luigi Bosca Malbec or Carmen Gran Reserva Carmenere)...
Read More ...