Week in Review
Friday, September 2 2022
09 · 02
September 5, Labour Day
The unofficial end of summer has arrived at GOW, and while we are all enjoying some warm, dry weather, fall is already in the night air, and we are preparing to change gears. We have been churning out the notes all summer and have plans for even more reviews in the critical run-up to New Year. Our most recent video on sustainability speaks to what it takes to change direction to help save the planet, one business at a time. The grapes are ripening across the northern hemisphere, the kids are back in school, the pandemic is on hold for now, and the GOW team is ready to roll into fall. AG
ag
Contributors

Cheese Please
by: Allison Spurrell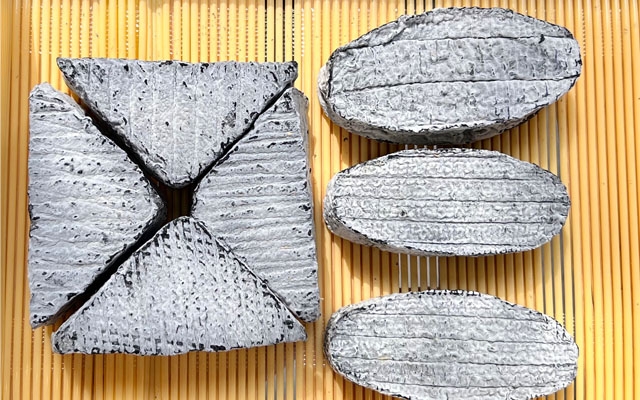 Ash-Ripened Goat Cheese
France's Loire Valley has always been known for beautiful goat cheeses. There are a multitude of shapes and styles made and cheesemakers from all over the globe pay tribute to those traditional cheeses by making their own versions. One thing you will often see is ash covered goat cheese. This is a strange sounding practice that has practical roots. Originally, the ash came from burned vine clippings, and was dusted on the cheese to discourage insects, microbes, and mold...
Read More ...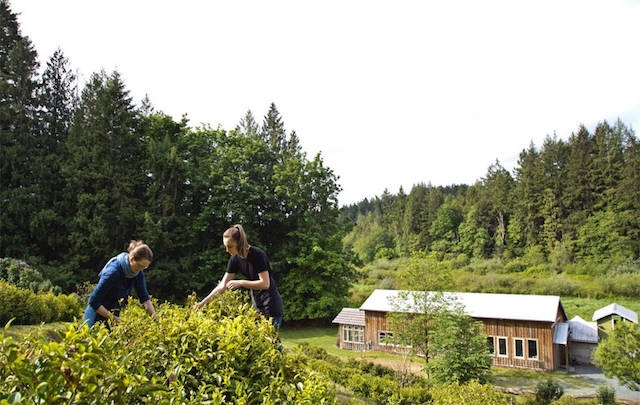 For all the Tea in the Cowichan
At first, Westholme Tea Company may seem like an unusual subject for an online wine magazine, but serious wine drinkers will recognize the lexicon of the serious tea purveyor and their attention to soil, aspect, elevation, fermentation and harvest times. Westholme, named for the community in which it sits, is a manifestation of owners Victor Vesely and Margit Nelleman's desire to improve their quality of life over twenty years ago...
Read More ...


Top 10 : Thanksgiving Wines
Although harvest is a little late this year here in BC, Thanksgiving is right on time. Here are ten Canadian wines to pair with your dinner, whatever happens to find its way to the table. The key to unlocking the perfect pairing for Thanksgiving is to open versatile wines that can match a wide range of foods. You'll find tried-and-true pairings here, such as Chardonnay and Pinot Noir, as well as some unexpected options...
Read More ...