Week in Review
Friday, May 15 2020
05 · 15
An Epidemic of Change is Coming
While wineries, hotels and restaurants around the world try to find a safe way to welcome consumers back to their businesses, you must be prepared to give them room and space to get the job done. Remember to be kind and show some patience as they work through all the regulations and demands from governments and customers. For now, we continue to practice the ultimate physical distancing at GOW online. Look for daily tasting notes on new releases and new stories as they evolve. On Thursday, May 21, we will send out our latest newsletter with a big rosé feature and three new videos, including one about a new producer and a new wine from the Naramata Bench. To get your copy, subscribe here, and help us spread the word to wine drinkers in your circle and beyond. #weareallinthistogether. AG
ag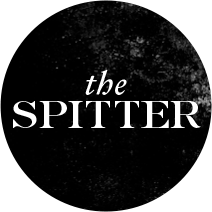 Contributors

Cheese Please
by: Allison Spurrell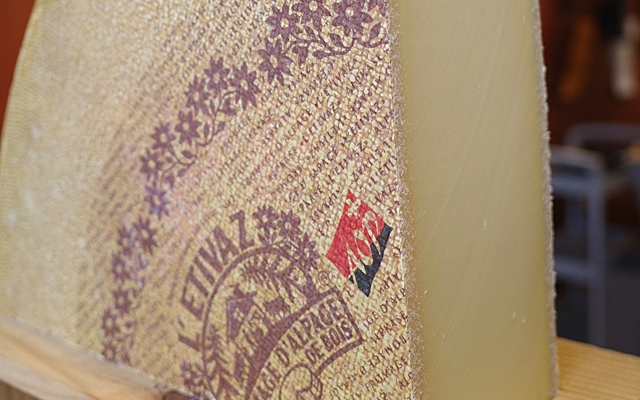 Gruyere l'Etivaz AOP
Fromage d'Alpage, or Alpine cheese, is an apt description for this unique small production Gruyere. Cheese Name: Gruyere l'Etivaz AOP Origin: Town of Etivaz, in the Canton of Vaud, Switzerland Milk Type: Raw (unpasteurized) cow's milk Style: Aged mountain cheese Description: This very specific version of Gruyere is made in the southwestern Swiss Alps, in the canton of Vaud. The milk is cooked over an open wood fire in copper vats. Because of this traditional method you will sometimes notice tiny flecks of soot in the paste of the cheese...
Read More ...
From the TreveHouse
by: Treve Ring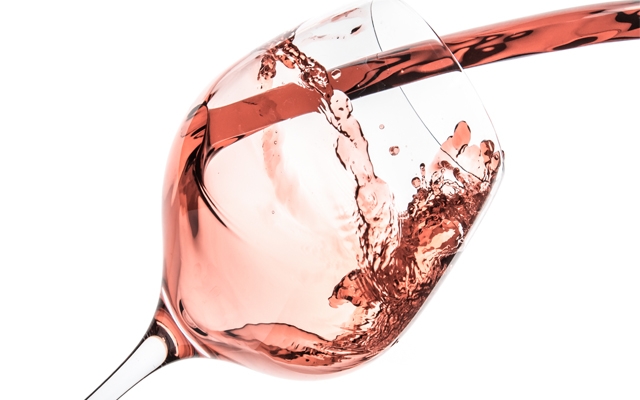 Rosé Roundup
We can easily think and drink pink all year. But when the late spring sunshine sings in BC, this is prime rosé season. We've tasted more than 70 rosés at GOW so far in 2020, with more popping up each week, so watch for regular updates. Just as pink is the halfway hue between white and red on the colour spectrum, drinking pink offers up the best of both in the wine worlds. Rosés provide the freshness and acidity of white wines, plus the structure, berry fruit and tannin presence of reds. This balance makes rosé wines particularly food-friendly...
Read More ...

by: Treve Ring & Anthony Gismondi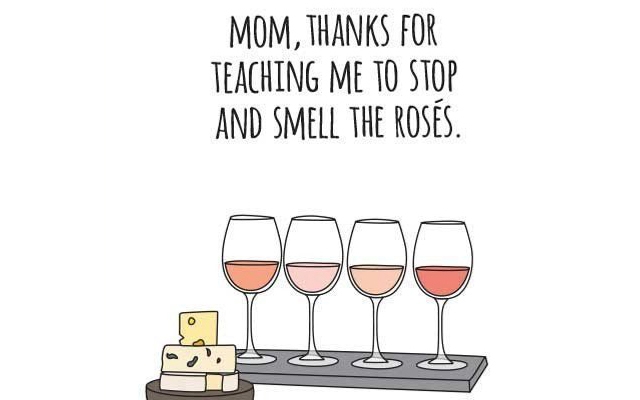 Top 10 : Wines for Mother's Day
Your mumma was right. It's the thought that counts. When you're buying wines for the special moms in your life, the sky's the limit, even if your budget isn't. We've selected some special, meaningful bottles that have each had a lot of effort put into them, and ones that we think will be well received and appreciated...
Read More ...