Week in Review
Thursday, December 12 2019
12 · 12
Twas the Days Before Christmas
We are all about the Holidays for the next few weeks, and we have lots of tips to save you some valuable shopping time for wine or cheese. Don't miss our annual Champagne and Sparkling Wine reviews and our daily tasting notes right up to Christmas. Our December newsletter is out featuring our second French film, appropriately at this time of the year, with Champagne Taittinger. It includes an interview with Vitalie Taittinger, the new President. If you missed it, sign up for our newsletter and have it delivered directly to your inbox. Also, check out the latest cheese selections from Allison Spurrell designed for the Holidays. Finally, please take the time to slow down and enjoy this time of the year with your families. As always, we thank everyone who supports us and allows us to do what we do best - putting the wines first.
ag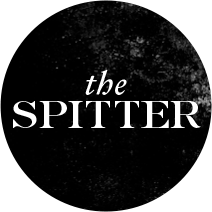 Contributors

Cheese Please
by: Allison Spurrell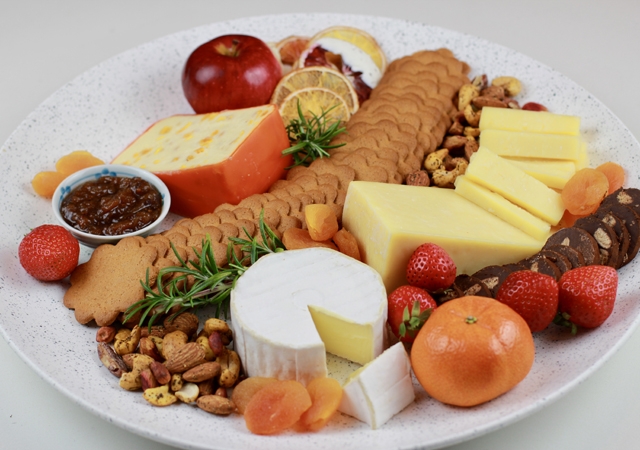 Holiday Dessert Platter
The holidays are certainly a time for special foods and traditions, but many people have given up big desserts after holiday meals. Welcome the cheese plate as a bridge to finish off the dinner wines and continue lingering conversations. Milk Type: Assorted, as in whatever you like. A cheese platter instead of dessert could, in theory, be any cheeses that you like but if you put a slightly "sweet" spin on your platter you can please the dessert lovers and abstainers all at the same time. Focus on fruitier, or rich cheeses, rather than earthy flavours, and pair them with some of your favourite sweet accompaniments...
Read More ...
From the TreveHouse
by: Treve Ring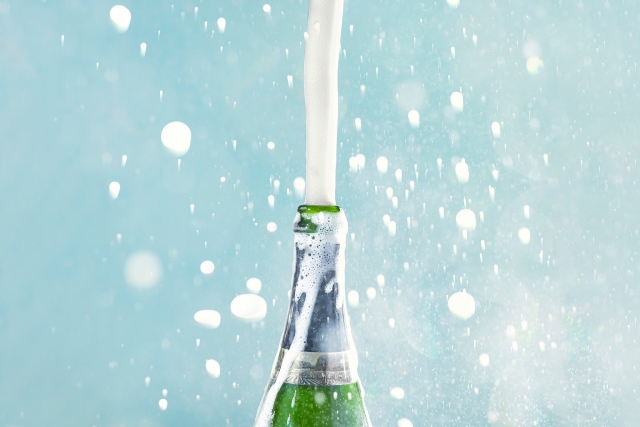 Champagne Annual 2020
When you've built your reputation, identity, brand, history, and legacy on producing cool climate wines, what do you do when your climate starts warming? According to Philippe Wibrotte, public relations director for the Comité Interprofessionnel du Vin de Champagne (CIVC), you work smart, and in unity. From the largest houses to the smallest growers, the topic is top of mind. Fringes feel things first, and greatest, be it the snapping cold frosts, the angriest of winds, or, in this case, the subtle rises in long term temperatures...
Read More ...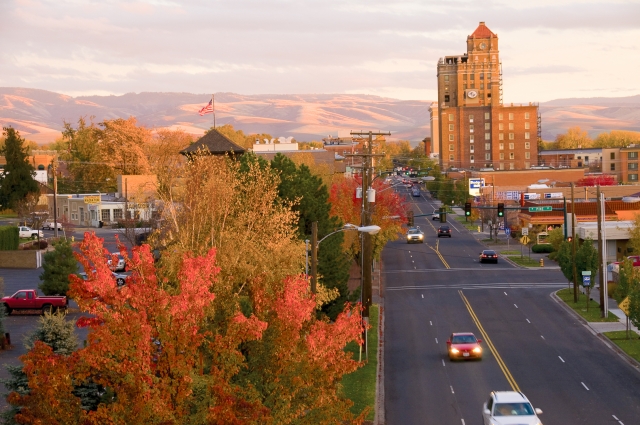 Walla Walla Weekend
About 30 minutes from Walla Walla, I begin to wonder if I've made a wrong turn. I'm surrounded by wheat fields and silos, without a grapevine, or even a sweet onion, the state vegetable, in sight. And that continues into town. A sign on the freeway announces that I have indeed made it. I really shouldn't be surprised. Walla Walla is known for its downtown tasting rooms. You lose the romance of meandering through vineyards but gain the convenience of being able to walk from one winery to the next. Indeed, amidst the wheat fields is a worthy long weekend escape for wine and food lovers...
Read More ...