Week in Review
Thursday, November 11 2021
11 · 11
Our Fall Performance Review
The 2021 Wine Align National Wine Award winners are out, and we salute all the wineries that entered. We interview La Frenz co-owner Jeff Martin the winner of the NWAC's Best Performing Small Winery in Canada, No. 1 in BC and No.2 in Canada, and you can read about the best sparkling wines with our back story on how this style has developed in Canada and is now competing globally. We posted our Year in a Life of a BC Winegrower, the harvest edition, with four winemakers from four regions harvesting four varieties. Next week, we'll be releasing a video interview with the engaging Argiano winemaker, Bernardino Sani, to update the Super Tuscan story and his famous Solengo. As the holidays approach, we have upped our steady stream of wine reviews posted daily. Be sure to get our next newsletter (it's free), Thursday, November 25. Sign up here if you haven't already subscribed.
ag
Contributors

Cheese Please
by: Allison Spurrell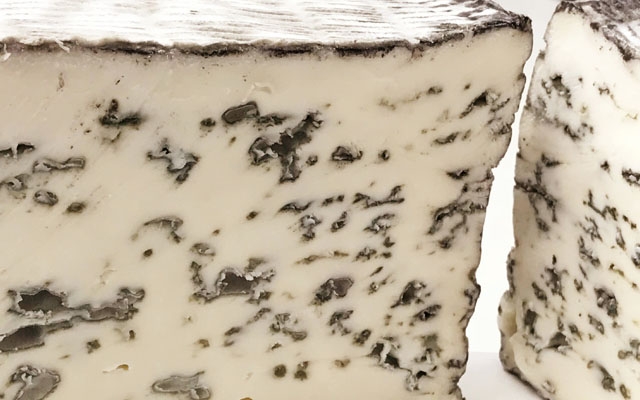 A Cheese Glossary
These aren't descriptors of the taste of cheese, as those are much more subjective. The glossary series will contain terms describing the science, care, and preparation of cheese. This will come in handy to describe what you're looking for next time you visit a cheesemaker or local cheesemonger. Come back each month to discover new terms and wine pairings as we grow our glossary. THIS MONTH: Mold /Penicillium Roqueforti - Blue cheeses are a bit of a mystery for many people but are much loved by a lot of cheese lovers...
Read More ...

From the TreveHouse
by: Treve Ring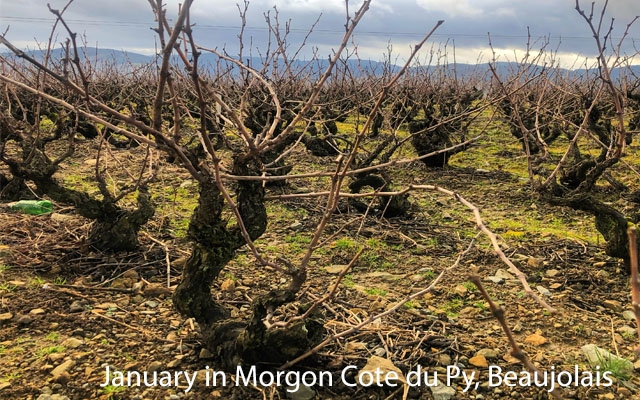 Top 10 : Gamay
The simple hashtag GoGamayGo has become a rallying digital cry for this humble, characterful and somewhat idiosyncratic grape. Its full name, gamay noir à jus blanc, refers to the eccentricities that its skin is black, its juice is white, but the wine produced is a light-bodied red. The epic story of this ancient grape has all the hallmarks of a Shakespearean drama, or at the very least, an underdog-does-good story...
Read More ...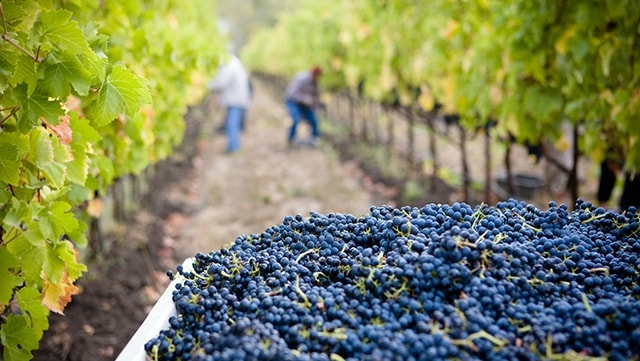 Top 10 : Cabernet Sauvignon
Pinot noir has the reputation of being a finicky grape, which can be just as alluring as it is elusive. But cabernet sauvignon can be equally frustrating, if not more so. There's no doubt that it's responsible, in whole or in part, for some of the world's great wines. It's called the king of grapes for a reason. Yet, at lower price points, you must wade through an ocean of wine to find bottlings of place and substance...
Read More ...