Week in Review
Wednesday, September 16 2020
09 · 16
Harvest 2020
The 2020 harvest is upon us in BC. It began slightly later this year and possibly with smaller yields, but early reports regarding the fruit's quality are highly encouraging. If you have the time, now might be the best moment to visit the wine country, while fewer people are travelling. Whether you find yourself looking for a special place to visit either electronically or in person, check out our latest videos here. Don't forget to sign up for our free monthly newsletter for special wine picks and the first look at exclusive stories here.
ag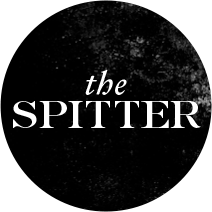 Contributors

Cheese Please
by: Allison Spurrell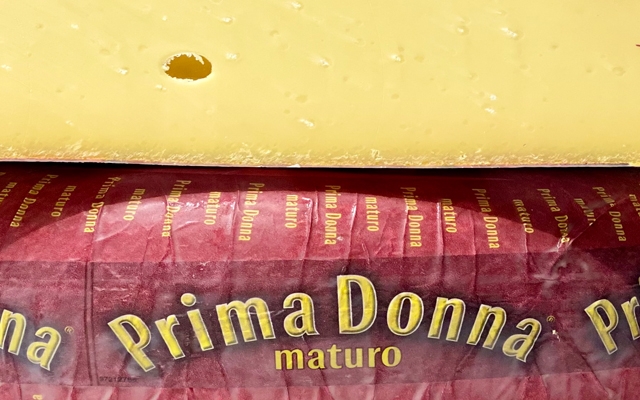 Prima Donna Maturo
A great match for a glass of one your favourite local pinot noirs. Cheese Name: Prima Donna Maturo Origin: Made by the Vandersterre Group in The Netherlands Milk Type: Cow's milk Style: Prima Donna is an aged hard cheese. The idea behind this Dutch cheese was to create a firm aged cheese with some of the characteristic nuttiness of a gruyere and the sharpness of an Italian grating cheese. Description: This cheese is made in large wheels, weighing in at twelve kilos. It does look suspiciously like a Gouda in shape but that is where the resemblance ends...
Read More ...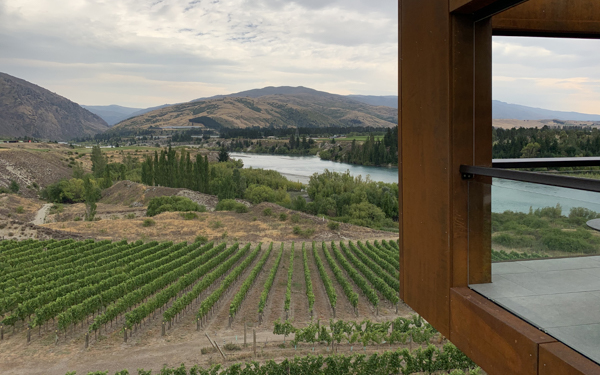 Central Otago Pinot Celebration
Last January I touched down in Queenstown, Central Otago to participate in what proved to be a week full of pinot noir revelations and insights. The Idea and Context My last visit was seven years ago, and progress was palpable. The occasion was the 15th Central Otago Pinot Celebration, which brought producers, pinot-philes and global media together to taste, talk, tour and help define the identity of Central Otago pinot. Pinot represents 73% of all red grape vineyards in New Zealand. The dominance of a single red grape means it makes sense to totally immerse, study, benchmark, analyze and discuss it endlessly...
Read More ...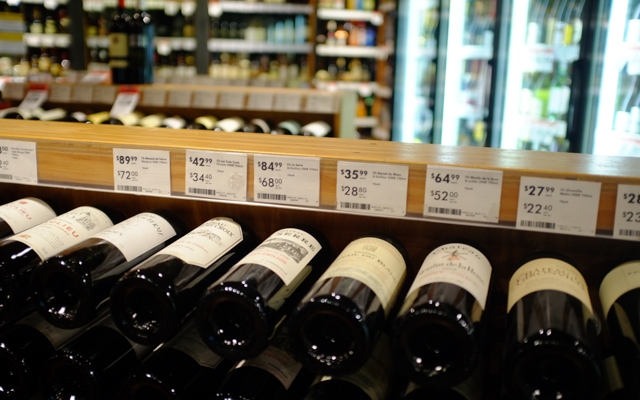 The Terro(i)r of Sales
Terroir does not innately tell us which grapes to grow or what wines to bottle. Some varieties may be more suitable than others, but even that's not static. With climate change, wine regions are necessarily exploring alternate grape varieties to the status quo. Rather, terroir provides a framework in which to work. It's still up to the winery to make the numerous decisions that go into building a viable portfolio. Make no mistake: wine is a product. And selling this product is integral to the survival of most wineries. The typical mistake is to be too focused on quality...
Read More ...