Week in Review
Saturday, May 13 2023
05 · 13
Warm Weather Wines
The first warm days of spring are finally upon us, and many of you will be looking for refreshing white wines to serve on the patio. At GOW, you can use our advanced search engine to look for your favourites by grape variety and, in a global rarity, by the blend. In the coming weeks, we will release several new videos with some of the biggest names in wine. Your quickest route to the latest from GOW is to join the crowd receiving our free monthly newsletter here.
ag
Contributors

Cheese Please
by: Allison Spurrell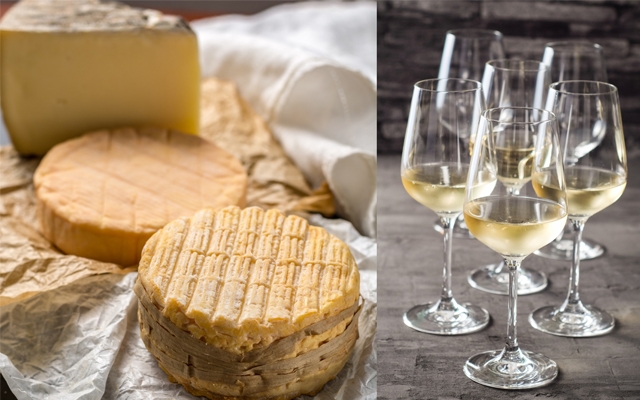 White Wine and Cheese
There are many reasons to celebrate and enjoy a glass of white wine in May. The 5th is International Sauvignon Blanc Day, the 17th is Pinot Grigio Day, and the 25th is Chardonnay Day. Who needs any more reasons than that to raise a glass? White wine and cheese pairing is a subject dear to my heart. Many people feel that red is a more natural fit, but I'm not so sure. Several areas are large cheese producers, and their most famous wines are whites...
Read More ...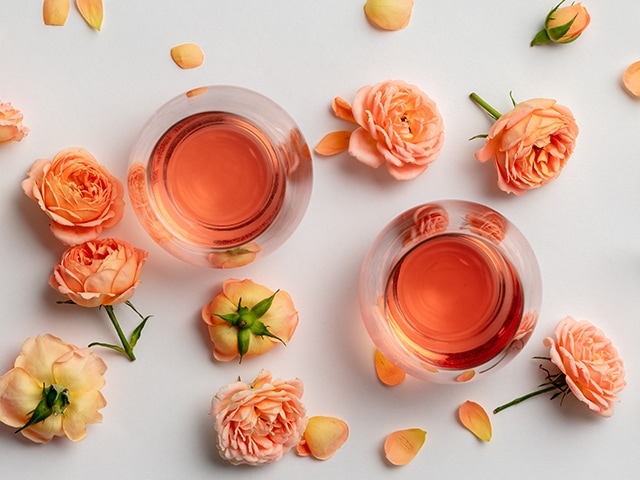 Top 10: Rosé
This month's top ten looks at the top rosés the GOW team has recently tasted, highlighting some of the first releases from the promising 2022 vintage...
Read More ...

From the TreveHouse
by: Treve Ring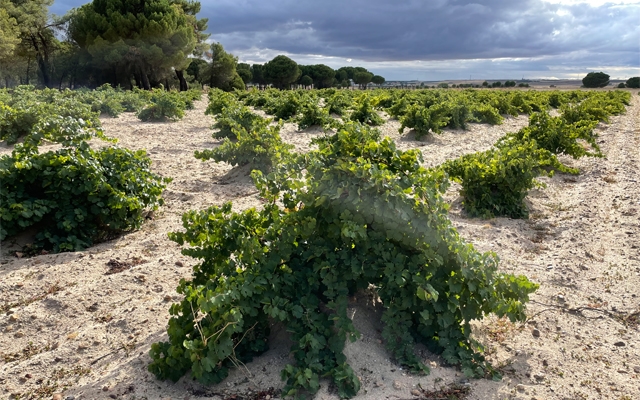 Spanish White Wines
Traditionally prized for long-lived and sun-driven red wines, Spain has had a white awakening of late, with forward-thinking producers planting ever higher, cooler sites to white grapes. It's not solely the threat of climate change prompting the whitening shift. It's reflective of the global trend towards fresher wines, our growing white wine thirst, and also thanks to adventuresome and innovative Spanish producers pushing the boundaries of viticulture and viniculture...
Read More ...