Week in Review
Tuesday, June 29 2021
06 · 29
Beyond the Heat Dome
As we bake in one of British Columbia's hottest weeks on record, we're also back on the road, though with a smaller radius. One of our first stops is Frind Estate Winery, where Markus Frind is planning to speed up the romance and tradition of the wine industry with tech and data-driven efficiency. Further afield, in video interviews with Eugenia Keegan and Pete Fraser,we survey current developments in Oregon and Australia from pinot noir to grenache. Back in BC, we've started a new live stream within a Kelowna vineyard, monitoring veraison, a part of our larger project of following a Year in the Life of a BC Winegrower. As always, we have a steady stream of wine reviews posted daily. Be sure to get our next newsletter (it's free!), Thursday, July 22. Sign up here if you haven't already subscribed.
ag
Contributors
From the TreveHouse
by: Treve Ring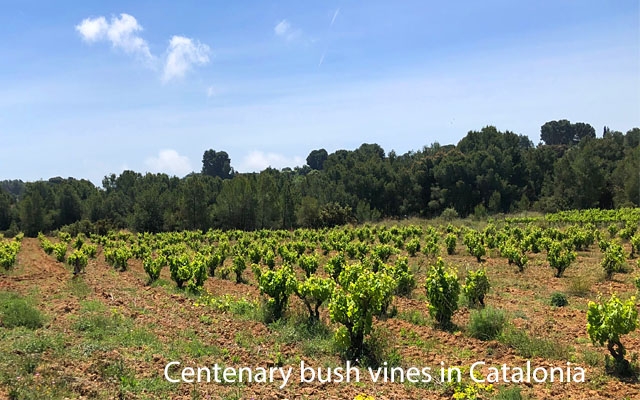 Top 10 : Spain Rediscovered
Though well known for its classic and historic wine regions, such as Rioja, and Jerez, Spain is a hotbed for adventuresome and innovative producers, pushing the boundaries of viticulture and viniculture. These viñateros, winegrowers who focus on viticulture and wines with a sense of place, are working all corners of the vast country (including the Islands), rediscovering forgotten grapes, and renovating neglected vineyards, while pioneering sensitive and exciting new plantings...
Read More ...

Cheese Please
by: Allison Spurrell

A Cheese Glossary
These aren't descriptors of the taste of cheese, as those are much more subjective. The glossary series will contain terms describing the science, care, and preparation of cheese. This will come in handy to describe what you're looking for next time you visit a cheesemaker or local cheesemonger. Come back each month to discover new terms and wine pairings as we grow our glossary. THIS MONTH: Lactose - Lactose is a type of sugar...
Read More ...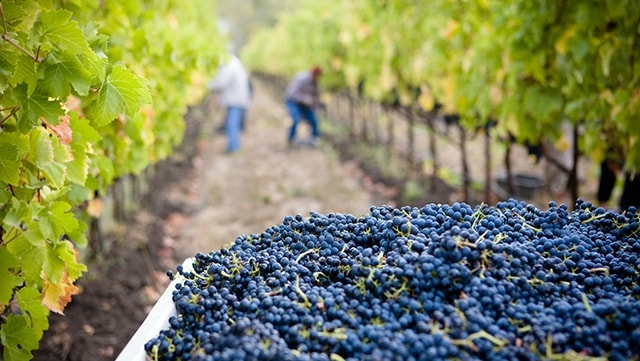 Top 10 : Cabernet Sauvignon
Pinot noir has the reputation of being a finicky grape, which can be just as alluring as it is elusive. But cabernet sauvignon can be equally frustrating, if not more so. There's no doubt that it's responsible, in whole or in part, for some of the world's great wines. It's called the king of grapes for a reason. Yet, at lower price points, you must wade through an ocean of wine to find bottlings of place and substance...
Read More ...