Week in Review
Wednesday, January 22 2020
01 · 22
New Year, New Wines
The source of our title is the first Top Ten of the year, where Treve suggests we begin with a sense of adventure by replacing "Dry January" with "Try January". The goal is to get out of a rut and try something new, maybe a new grape, or an exciting new region. One region you should consider trying, or revisiting, is Languedoc-Roussillon. Dismissed by visitors to France wanting to check off iconic stops further east or north, it's often second choice to better known wine regions as well, and it shouldn't be. Take a look at our short film on the region for reasons why, featuring iconic L-R winemaker Jean-Claude Mas. Another inspiration could begin with a new cheese, especially one recommended by our expert Allison Spurrell. Look for Magie de Madawaska, along with our pairing suggestions. Don't forget, you can search our database of tasting notes using one or more of 15 variables. The notes are updated daily by our team, and there are more than 30,000 published notes for you to access, free, as always (and nearly 2000 notes from 2019 alone). Happy exploring.
ag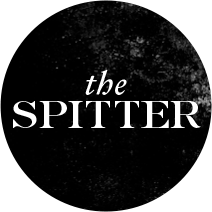 Contributors
From the TreveHouse
by: Treve Ring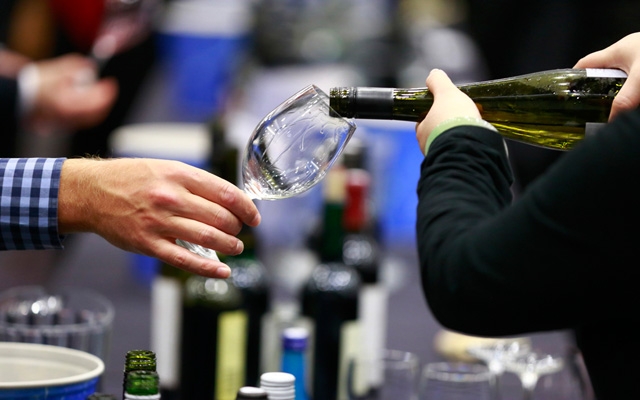 Top 10 : Tables Not to Miss at VIWF
Wine Fest is upon us, and with France the theme region, it looks to be a magnificent week. There are numerous wines to check out from across France, including a circutious route from Alsace to Loire to Bourgogne to Beaujolais, to the Rhone to Languedoc-Roussillon, to Provence, to South West, and of course, Champagne (a few Champagne picks below, because, of course). But while the crowd is properly feasting on France, don't miss these gem tables from around the world. I've highlighted some stops below that you'll want to visit, from countries as diverse as Portugal, Australia, Chile, Germany, and Argentina...
Read More ...

Cheese Please
by: Allison Spurrell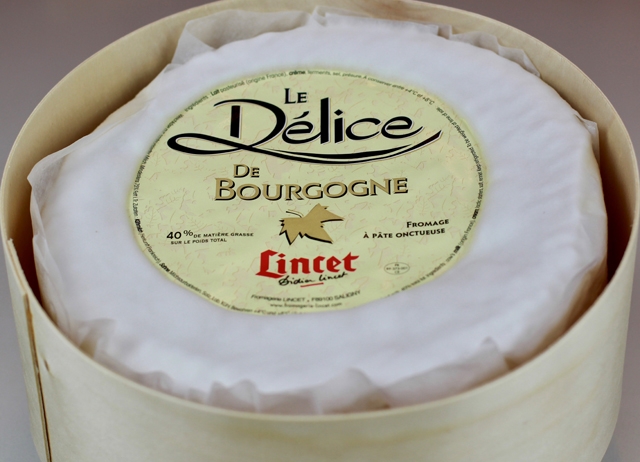 Delice de Bourgogne
Triple creams can be tough to pair with food, but I think most people who love them don't feel they need anything but Delice to start the party! Cheese Name: Delice de Bourgogne Origin: Burgundy, France Milk Type: Pasteurized cow's milk Style: Delice de Bourgogne is triple cream cheese. It is a soft-ripened cheese that has cream added to the milk during the cheese-making process. Description: The inaugural Delice was created in 1975 by Jean Lincet at Fromagerie Lincet, a fifth-generation family-owned business founded in 1895 at Saligny, Burgundy, two and a half hours southeast of Paris by car...
Read More ...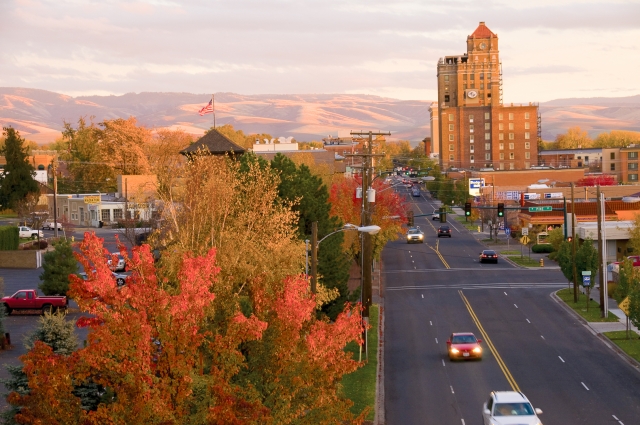 Walla Walla Weekend
About 30 minutes from Walla Walla, I begin to wonder if I've made a wrong turn. I'm surrounded by wheat fields and silos, without a grapevine, or even a sweet onion, the state vegetable, in sight. And that continues into town. A sign on the freeway announces that I have indeed made it. I really shouldn't be surprised. Walla Walla is known for its downtown tasting rooms. You lose the romance of meandering through vineyards but gain the convenience of being able to walk from one winery to the next. Indeed, amidst the wheat fields is a worthy long weekend escape for wine and food lovers...
Read More ...