Week in Review
Tuesday, June 30 2020
06 · 30
Happy Canada Day
As Ontario takes another year to ponder whether Canadians living in that province can buy Canadian wine made in British Columbia, BC wineries are steaming ahead with a plethora of new developments. This month's stories and videos feature: Phantom Creek Estates now open to visitors; Project B, a wine collaboration forged between UK-based Boutinot Wines and BC winemaker Michael Bartier; the sale of Unsworth Vineyards in the Cowichan valley to famed Californians Barbara Banke and Julia Jackson co-owners of Jackson Family Wines; and finally Mission Hill Family Estate completely changes its visitor model, emphasizing education and experiences over assembly-line tasting bars. As always, you'll find new tasting notes posted here almost every day. Sign up for our free, monthly newsletter for special wine picks and the first look at exclusive stories here.
ag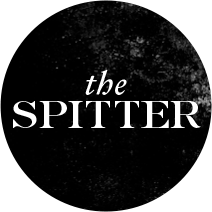 Contributors

Cheese Please
by: Allison Spurrell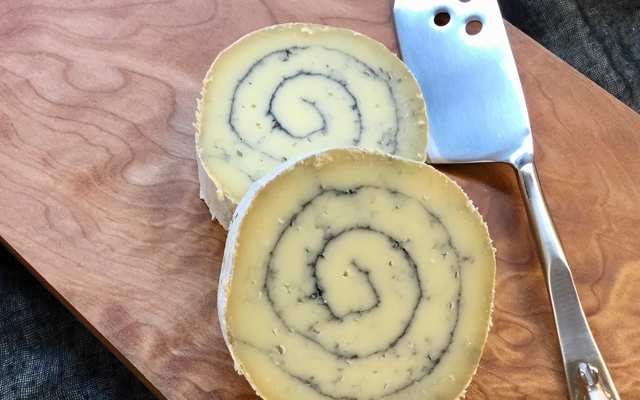 Le Ballot
Possibly one of the most unique looking cheeses made in Canada, with the flavour to match. Cheese Name: Le Ballot Origin: Made by Fromagerie Rang 9 in Plessisville, Quebec, by the Dubois Family. Their principles, determination, entrepreneurship, creativity and innovation, speak to the focus it takes to run a successful cheesemaking business in Canada. Milk Type: Cow's milk collected from the neighbouring farms. The family buys milk locally so that transportation is kept to a minimum, controlling their carbon footprint. Style: This is a semi-firm, washed rind cheese...
Read More ...
From the TreveHouse
by: Treve Ring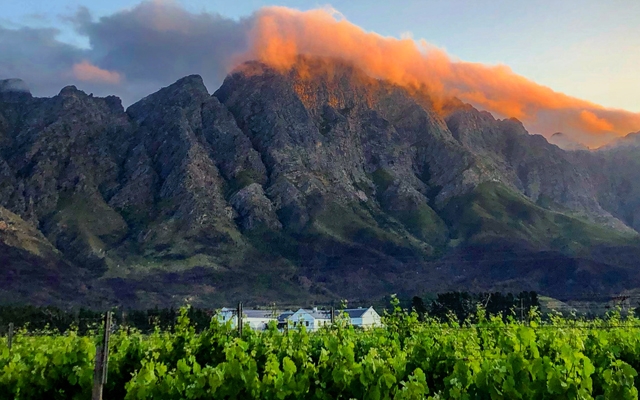 Spotlight South Africa
Having your country shut down by Covid-19 is certainly rough. Having your entire industry, livelihood, income, and 2020 harvest at risk of ruin makes it that much harder. South Africa was the only major wine producing country to declare alcohol not an essential product, enabling a blanket country-wide ban on the production, sale, and shipping of alcohol during the Covid-19 lockdown. After the government declared a state of emergency on March 15, the ban on liquor came into effect on March 27, in an effort to reduce the pressure on hospitals due to Covid-19, and to theoretically prevent a rise in domestic violence...
Read More ...

by: Treve Ring & Anthony Gismondi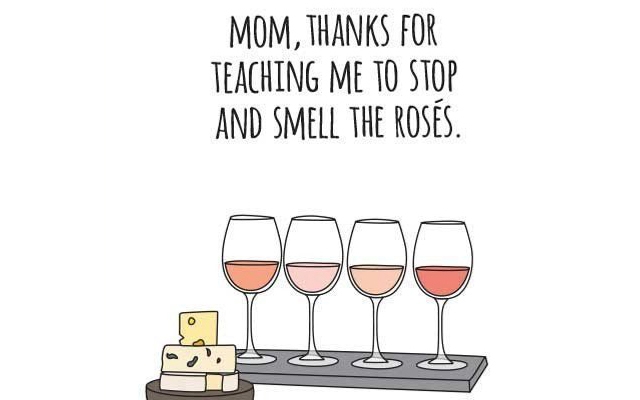 Top 10 : Wines for Mother's Day
Your mumma was right. It's the thought that counts. When you're buying wines for the special moms in your life, the sky's the limit, even if your budget isn't. We've selected some special, meaningful bottles that have each had a lot of effort put into them, and ones that we think will be well received and appreciated...
Read More ...