Week in Review
Wednesday, September 16 2020
09 · 16
Harvest 2020
The 2020 harvest is upon us in BC. It began slightly later this year and possibly with smaller yields, but early reports regarding the quality of the fruit are highly encouraging. If you have the time, now might be the best moment to visit the wine country. There fewer people. Should you find yourself looking for a special place to visit either electronically or in person, check out our latest videos here. Don't forget to sign up for our free monthly newsletter for special wine picks and the first look at exclusive stories here.
ag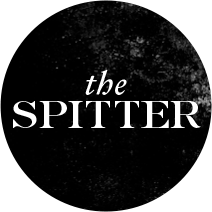 Contributors

by: Treve Ring & Anthony Gismondi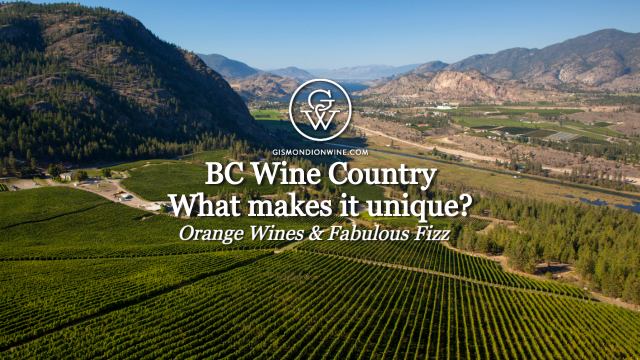 BC's Unique Wine Country Part 2
BC's relative youth and adventuresome spirit are inspiring wineries to experiment with styles, as much as they have with grapes and more recently exploring sub-regions. Sparkling wines of all types have exploded across the province over the past few years, with wineries smartly using our natural, fresh acidity to the wines' full advantage. From age-worthy traditional method sparkling, to fruit-forward charmat method, through to lively pét-nats, there is plenty of quality fizz for all folks. Also seen of late is the rise of orange/skin contact wines, white wines that spend time on skins like red wines do...
Read More ...

Cheese Please
by: Allison Spurrell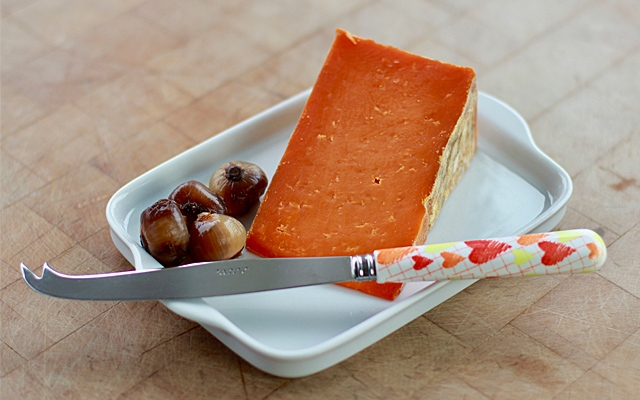 Rutland Red
Try this cheese from Leicestershire at your next picnic. Cheese Name: Rutland Red Origin: Leicestershire, UK Milk Type: Pasteurized cow's milk Style: Rutland Red Description: Rutland Red is a traditional clothbound version of Red Leicester (pronounced "Lester"). The wheels are wrapped in cloth and covered in butter and left to age for at least 6 months. The wrapping keeps the cheese protected but still able to breathe and mature appropriately. When the cheese is unwrapped, there is a fine, very thin rind underneath and the paste of the cheese is slightly crumbly and brittle...
Read More ...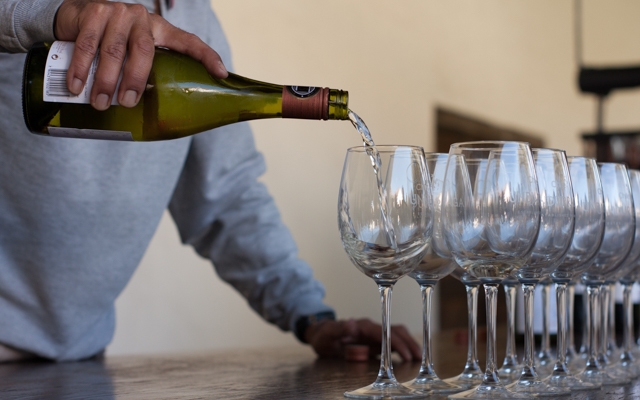 Style Matters
The wine industry is too focused on quality. Sure, that may be a controversial statement, but today the average bottle of wine – regardless of the region of origin – has never been better. Customers rightly assume that any winery they walk into will have quality wine they could serve at their dinner table. However, they don't know whether they'll like the wine they find. That's not a contradiction. All too quickly, we forget that wine style is just as much a driver of enjoyment as wine quality. A 2018 study by Sonoma State University found that American wine consumers have clear preferences in terms of how they want their wine to taste, whether it's semi-sweet (the most popular) or tannic (the least)...
Read More ...