Week in Review
Friday, July 1 2022
07 · 01
July 1: Canada Day
As summer spreads across Canada, we are wrapping up the 2022 National Wine Awards results, with final reports expected to be slowly revealed beginning mid-month. At Gismondi on Wine, we are getting back to full strength as we pursue the latest in wine worldwide. The best way to stay in touch with us is by signing up for our monthly newsletter and checking back daily for new wine reviews. For now, put your feet up for a few minutes and give thanks for our country and the people who live here.
ag
Contributors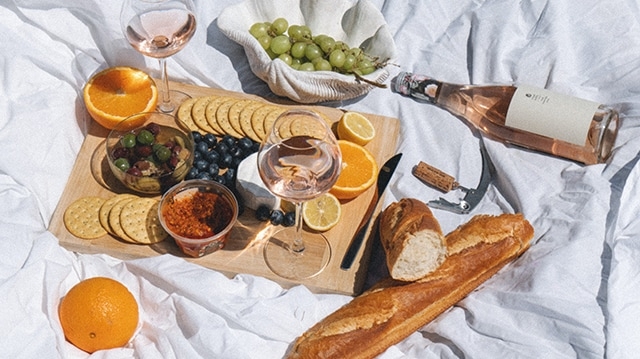 Top 10 Summer Wines
What makes a great summer wine? It has to be crisp and refreshing. When it's warm outside, you need something thirst quenching like a citrusy white wine, think Riesling or Albarino, or a dry, fruit-driven rosé. But that doesn't mean you have to rule out red wines. Reach for something light and juicy, like Pinot Noir or Gamay. They're at their best lightly chilled and are versatile when it comes to the dinner table, too...
Read More ...

From the TreveHouse
by: Treve Ring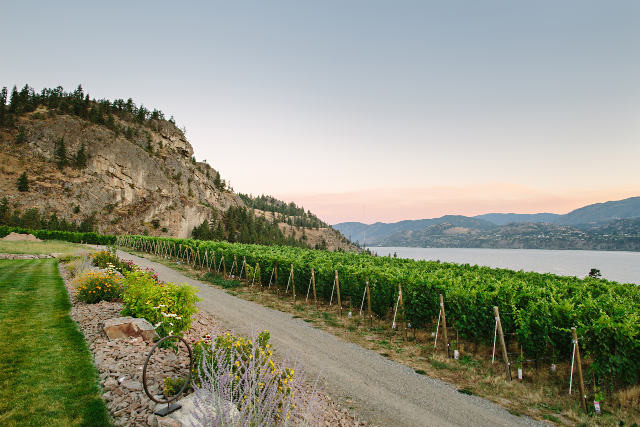 Canada's Next Chardonnay
On the first morning of judging at the 2022 National Wine Awards Canada (NWAC), my panel tasted two Chardonnay flights and awarded gold medal scores in both cases. It's indicative of the strength of the category, proven by an outstanding four Platinum Medals this year (split between Ontario and BC) and a treasure chest full of Gold and Silver awards. When asked what Canada's signature grape is, Chardonnay is a quick answer from me...
Read More ...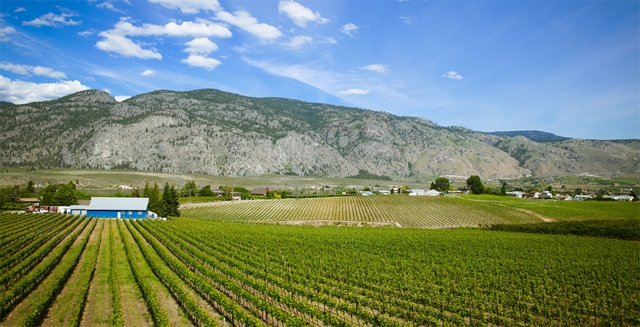 CDN Cabernet Sauvignon
Cabernet Sauvignon may not be one of the so-called signature varieties of Canadian wine, but it's the category that shows the most potential for me. We've heard the story before. Cabernet Sauvignon is late-ripening and struggles to reach "optimal ripeness" in Canada. But plantings continue to surge because wine drinkers love Cab. In British Columbia, plantings increased by 25 percent from 2008 to 2019, on trend with Cab Sauv status as the most widely planted grape variety in the world...
Read More ...