Week in Review
Tuesday, October 8 2019
10 · 08
Films, Wine Reviews, Newsletters and more.
It's October, and the big run to the holidays is gathering steam. The GOW filming team is back from France. Look for our first short film from Beaujolais with Georges DuBoeuf to be released just before the annual Beaujolais Nouveau launch, November 22. Today we are releasing a trilogy of short videos on Icewine, the history, the harvest, and serving it with food from the original Canadian Icewine producer, Inniskillin. Don't miss some impressive footage of the harvest now done by amazing machines unaffected by the cold weather or the time of day. If you haven't noticed we have cranked out a substantial number of wine notes since September thanks to Treve Ring, DJ Kearney and Geoffrey Moss, who are helping me cover more wines than ever. Finally, and most importantly, we quietly launched our first newsletter last month, delivering curated picks and stories right to you. It's the same cost as the website (free). We thank everyone who supports us and allows us to do what we do best - putting the wines first.
ag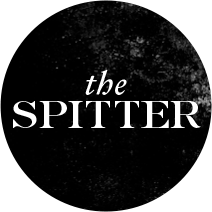 Contributors

Cheese Please
by: Allison Spurrell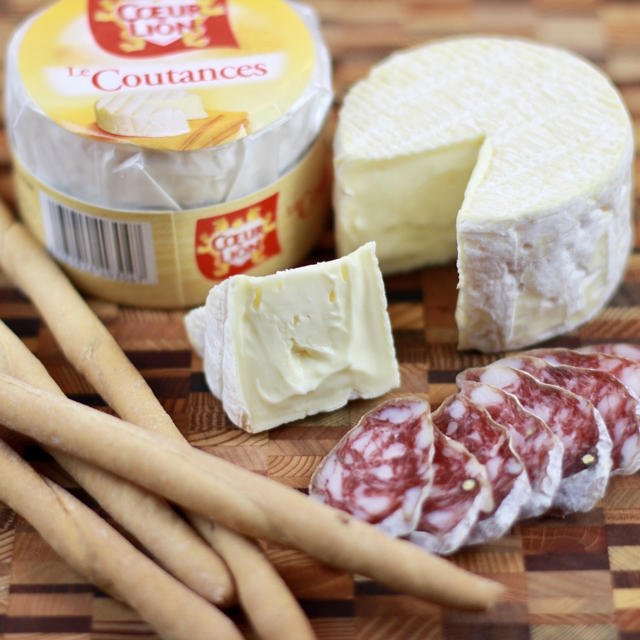 Le Coutances
A perfect taste of fall flavours for your holiday cheese board. Cheese: Le Coutances Origin: Normandie, France Milk Type: Cow's milk Style: Soft ripened / bloomy rind Description: Le Coutances comes in a small wheel, weighing in at two hundred grams. The shape is slightly cylindrical and only about 8 centimetres across, and 6 centimetres high. As the cheese gets close to perfect ripeness, the top center will slump inwards slightly. That's a sign that the inside is beautifully soft, and the cheese is ready. The plant in the town of Coutances, in Normandie, has been bought in recent years by the French cheese-making giant Savencia, but the quality of this small production doesn't seem to have suffered at all...
Read More ...
From the TreveHouse
by: Treve Ring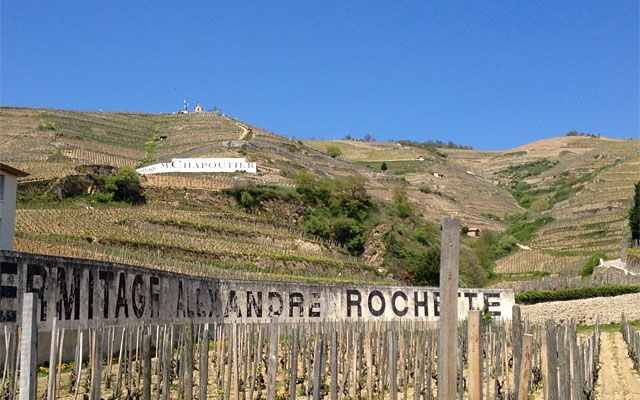 Top 10 : Syrah
Though two different names, the grapes are indeed the same. What's in a name? Well, in the case of syrah/shiraz, more than you'd think. Over time, the words have come to differentiate the grape stylistically, though those two styles are in flux today. Syrah denotes Old World in style: fragrant/savoury, high acid, high tannin, black pepper and dark floral notes. Shiraz as a name lends itself to fruitier examples of style: New World plump ripeness, soft tannins, earth, and black licorice. Nomenclature aside, this grape is late budding, very deep in colour, and high in anthocyanins, indicative of texture, longer ageing and making ready friends with oak...
Read More ...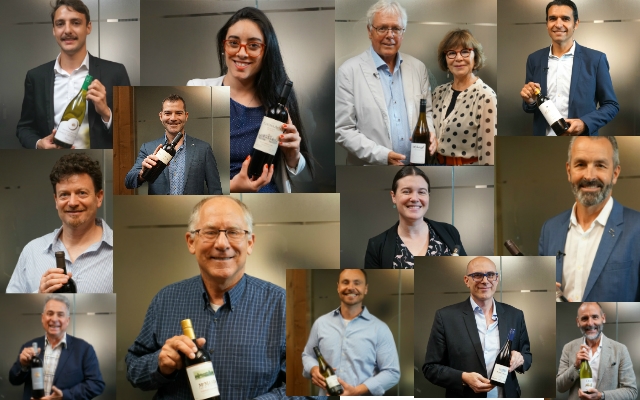 From Posh to Streamlined to Bargains
This month, the GOW team attended a portfolio tasting at Trialto wines in Vancouver. We tasted some wines and shot some videos of the winemakers, owners and representatives of the wines. DJ Kearney summarises each of the wines featured and grouped them into three categories which we hope you find useful. ~AG Posh and Powerful Sometimes we love wines for their sheer power and potency. Power does not have to be overbearing or exhausting and can reveal itself in various ways. These four wines all possess intensely expressive aromas, such as rich scents of cassis and mint in the luxurious Revana Napa cabernet, or the heady floral perfume that graces Catena's Historic Rows malbec...
Read More ...