Week in Review
Wednesday, November 18 2020
11 · 18
Holiday Hope
As we head into the Holiday Season, we have lots to offer, no matter what the big days might look like in 2020. First up is our Champagne and sparkling wines lists in early December; those who've signed up for our free newsletter will be alerted to its release first — click here to sign up. We've completed our 8-episode BC Harvest series, taking you behind-the-scenes and following the grape harvest across the province, and that can be seen here. If vaccine talk has you looking for a special place to visit or for a virtual escape, check out our latest videos from around the world on our YouTube channel. Make sure to subscribe and click the alert button to be notified of our latest ventures while you're there.
ag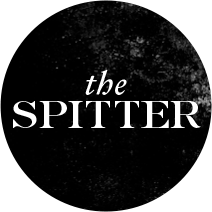 Contributors

Cheese Please
by: Allison Spurrell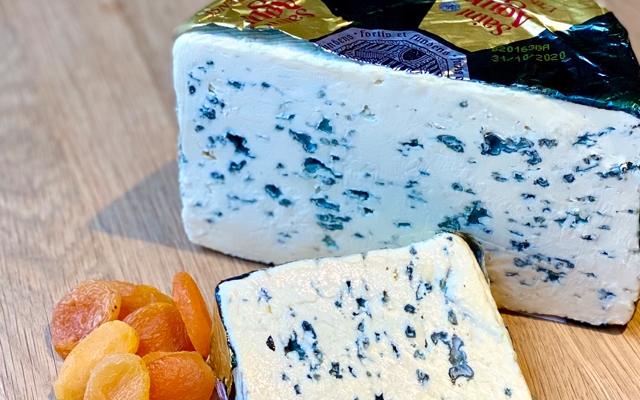 Saint Agur
This is the perfect weather for a glass of Port and a slice of Saint Agur. Cheese Name: Saint Agur Origin: Saint Agur is made by the Compagnie Fromagère de la Vallèe l'Ance in the town of Beauzac in the Auvergne-Rhone-Alpes region. CFVA operates under the umbrella of its parent company Savencia, which is a large French dairy maker and distributor. Milk Type: pasteurized cow's milk Style: I can't make it any clearer than the description on the packaging does: "blue-veined full fat soft cheese...
Read More ...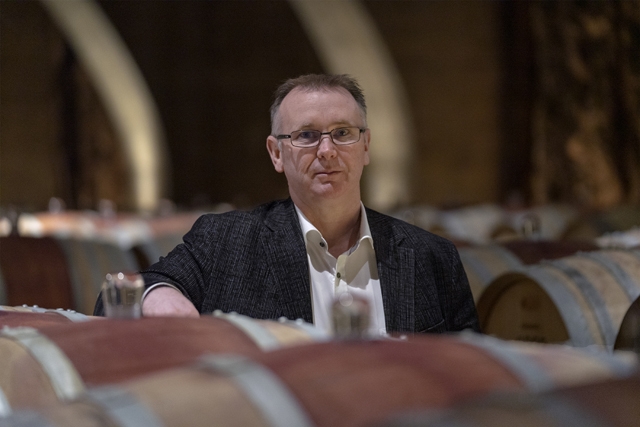 A Reintroduction to Mission Hill
As one of the largest wine producers in British Columbia, Mission Hill needs no introduction. The wines are ubiquitous on store shelves, and their iconic bell tower winery is besieged by tourists every summer. No, what Mission Hill needs is a reintroduction. If you haven't tried these wines in a while, it's time to take another look. New wineries continue to pop up across the Okanagan at a furious pace, including within Anthony von Mandl's own Iconic Wineries of British Columbia family. There is CheckMate Winery on the Golden Mile Bench, Martin's Lane in West Kelowna, and a nascent project in the works on the Black Sage Bench...
Read More ...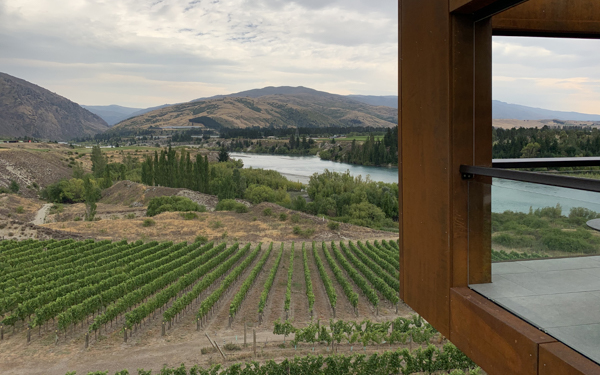 Central Otago Pinot Celebration
Last January I touched down in Queenstown, Central Otago to participate in what proved to be a week full of pinot noir revelations and insights. The Idea and Context My last visit was seven years ago, and progress was palpable. The occasion was the 15th Central Otago Pinot Celebration, which brought producers, pinot-philes and global media together to taste, talk, tour and help define the identity of Central Otago pinot. Pinot represents 73% of all red grape vineyards in New Zealand. The dominance of a single red grape means it makes sense to totally immerse, study, benchmark, analyze and discuss it endlessly...
Read More ...