Week in Review
Monday, April 1 2019
04 · 01
Take Note(s)
Welcome back to Gismondi on Wine. Both Treve and I have been travelling early and often in 2019, but we have posted hundreds of Tasting Notes since January on a wide variety of wines. Did you know that if you click on READ FULL NOTE below any wine that appears in your wine search, you can access every back vintage of that wine we have tasted? Some wines boast a decade or more of multiple vintage tasting notes. Also, on the same screen, you can access the most recent tasting notes of the month by following the arrows left and/or right that appear at the bottom of every tasting note. It's a quick way to check out our latest notes. Don't forget to read about or Real Wine designation and remember at Gismondi on Wien the reviews are about the wines, not the reviewers.
ag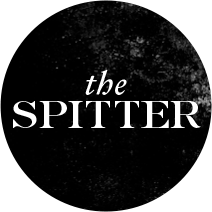 Contributors

by: Treve Ring & Anthony Gismondi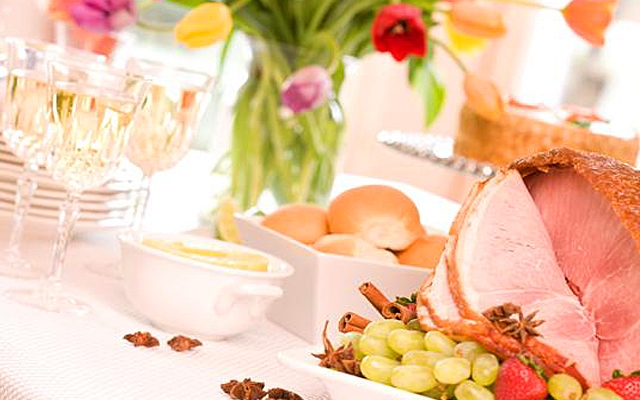 What to Pair With...
One of the topics we're always getting asked about is food and wine pairings. These queries come in especially fast and furious around holidays, like Easter. "What do you pair with ham / salmon / turkey / brunch... " I always say the same, simple thing: pair what you'd like to drink. However, for many folks, they'd like a little more guidance as to what that may be. So we thought that this year we'd save you all the questions, and provide a couple of wine suggestions, one local and one international, for dishes that might be passed around this long weekend's table...
Read More ...

by: Anthony Gismondi & Treve Ring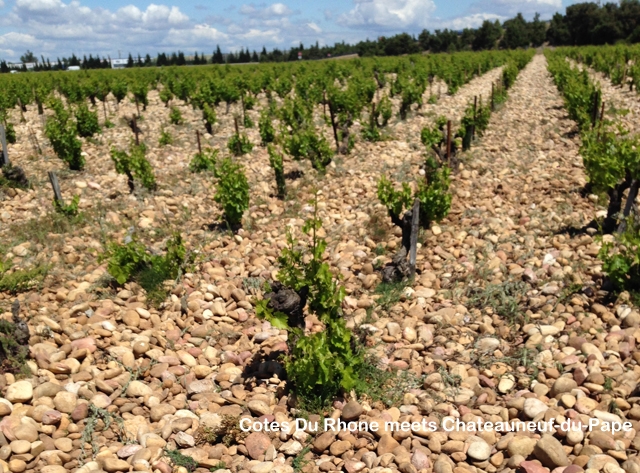 Top 10 : France
As is the custom, before the current Vancouver International Wine Festival bids farewell to the current theme region, festival chairman Harry Hertscheg announces the upcoming theme region, and in 2020 it will be France. We are thrilled. France is a massive producer of wine, capable of bringing a large and diverse number of wineries to Vancouver. Let's hope the regions show more interest than they normally do in coming to the west coast and come in huge numbers. Should Burgundy, Bordeaux, Champagne, Rhone, Loire, Languedoc, Cognac, Cahors, Jura, and more another have presence, a sellout will be guaranteed...
Read More ...

From the TreveHouse
by: Treve Ring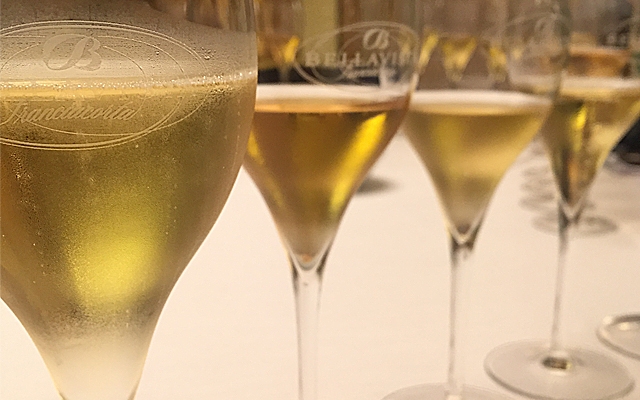 Sparking Interest in Sparkling Wine
Treve travels the globe to taste wine, and is particularly focused on sparkling wine and Champagne. Earlier this year she presented on Canadian fizz and white wines at ProWein in Germany, and on New World Sparkling Wine at TEXSOM. Last month she was invited to taste the largest ever collection of Canadian sparkling wines with Tom Stevenson at Niagara's Brock University. Here are her thoughts on regions and styles outside of Champagne that are exciting. Watch for GOW's complete Champagne Annual report later this week. ag It's true that Champagne sets the gold standard for sparkling wines, but it's no longer necessary to fill your flute with gold, and pay that price, to enjoy a spectacular sparkler...
Read More ...