Week in Review
Friday, January 8 2021
01 · 08
To Better Days and Better Wines
To say we are all distracted by world events would be an understatement, but here at GOW, we are back and ready to go for 2021. So much is changing in the wine business, and we aim to cover it throughout the year. COVID-19 is not going away anytime soon, so we will continue to review wines in isolation and keep you up to date with the best buys in the market. Our next newsletter will be out on January 21. Sign up here if you are not already on the mailing list. And look for some new tweaks shortly on your handheld devices as we simplify the GOW website for mobile users. It's a new year, and we can't wait to get started.
ag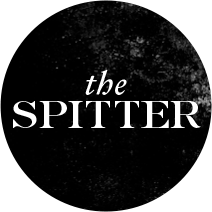 Contributors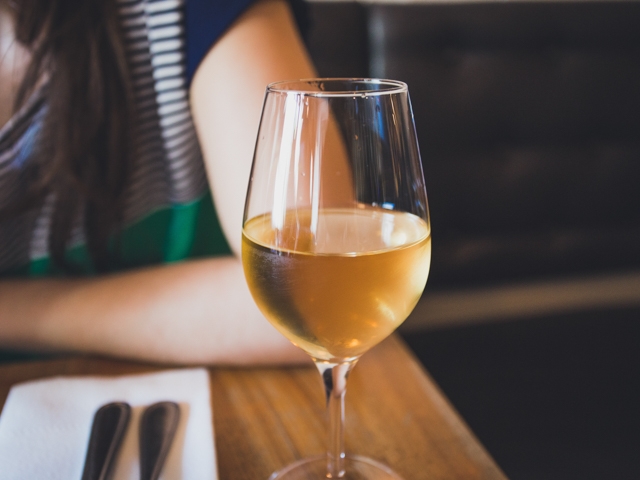 Top 10 : International Whites Under $20
There are some common themes in this list of top value international white wines. The first is oak, or lack thereof. In fact, you won't find a mention of wood in any of these tasting notes. High quality oak barrels are expensive, and as we mentioned last week, these price points have tight margins for producers. So, if wood is used, it's often adjuncts like oak chips or oak essence. Now, oak adjuncts have a place in modern winemaking. However, to this palate, the resulting wines can have a confected character that easily overwhelms the fruit...
Read More ...

Cheese Please
by: Allison Spurrell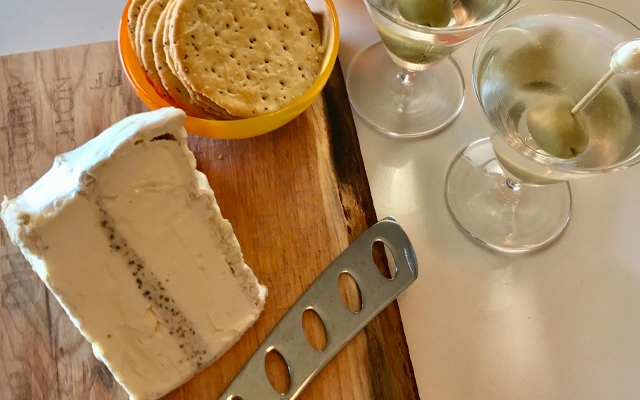 NYE 2020
What's trending in cheese now (hint, truffle). Cheese Trends: This has been an amazing, puzzling year. None of us could have predicted the chaos that would ensue during the Covid pandemic. It changed all of our habits, including work, travel, socializing and eating. With fewer dine-out options available, many of us turned to cooking at home and treating ourselves to special food items. The most growth we saw in our part of the cheese world was the voracious appetite people seemed to have for all things truffle. Italian Pecorino with truffle, Spanish Manchego with Truffle, French triple cream with truffle, all flew out of our door with the same speed! Perhaps people were sad about the travel they were missing out on? Or perhaps they just needed some treats to make their meals at home shine even brighter? I can't explain it, but I definitely witnessed it...
Read More ...

by: Treve Ring & Anthony Gismondi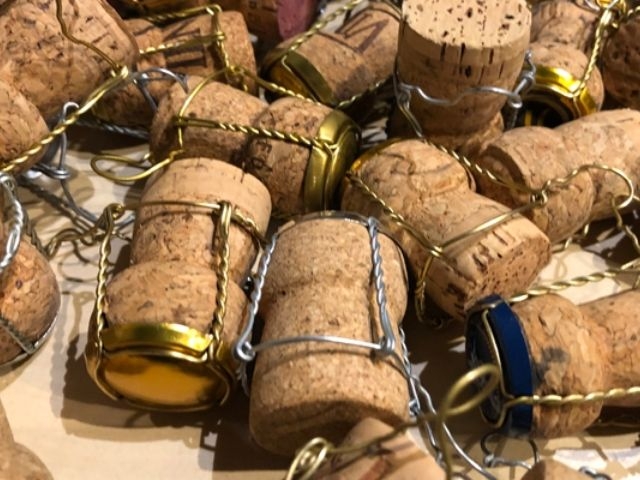 What's All the Fizz About
Well, if there were ever a year to drink bubbles, 2020 would be it. We certainly popped a lot of corks and crown caps at GOW this year. So much so, we've had to divide our sparkling annual into three sections because the list was so long our website couldn't handle it. See below for the International Sparkling Report and visit here for the BC Sparkling list, and here for Ontario & Nova Scotia sparkling reviews. And though this year most definitely hasn't been one for celebration, it seems that folks may be distancing with wine judging by current figures released by Statista...
Read More ...