Week in Review
Friday, November 2 2018
11 · 02
From Bari to Bolzano
Treve is at RAW Wine Montreal this week rubbing shoulders with the natural, organic and biodynamic producers from around the world, while I'm heading to Shanghai for few days to check out what kind of wine culture is blossoming in the city of 24 million. We have been tossing up a lot of new reviews daily and several new videos, including a six-part short series on the Legacy of Robert Mondavi and more recently An Italian Adventure from Bolzano to Bari. We are preparing for our annual sparkling wine release, including an extensive Champagne selection, slated for December 8 and 9 and much more. Check back regularly in November and December as we prepare you for the Holiday Season.
ag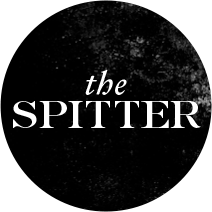 Contributors
Cheese Please
by: Allison Spurrell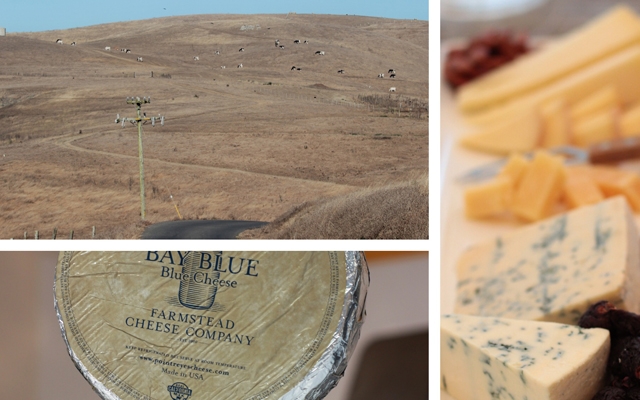 Point Reyes Farmstead Cheese Co.
On a trip down the west coast to Sonoma and Napa Valley, I had the pleasure of stopping in to visit some great California cheese makers. I made a brief stop in Arcata, near the California/Oregon order to stop by Cypress Grove Cheese. They very kindly showed us around their new creamery and production facility. It looks like they're ready for increased production, so they can keep up with the demand for their super popular goat cheeses. Their Humboldt Fog is certainly iconic of the farmstead cheese movement in California. It's a terrific location and they have worked diligently with the town to keep the look and feel of the property historic...
Read More ...

by: Treve Ring & Anthony Gismondi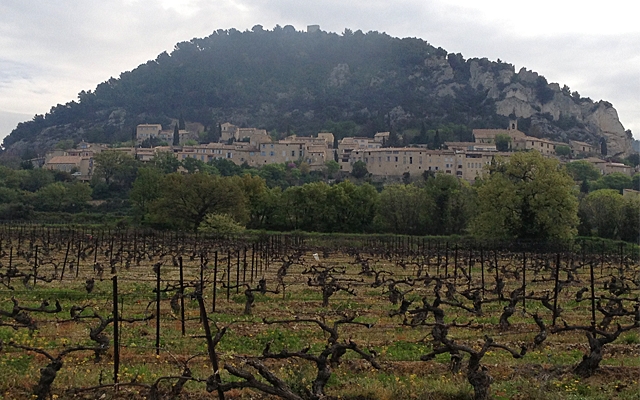 Top 10 : Red Rhône Blends
There's a reason why Rhône red wines are amongst the most popular blends worldwide. Whether or not from the Rhône Valley, the trifecta of syrah, grenache, mourvedre (GSM) and mates like carignan, cinsault and counoise make for satisfying, comforting, characterful companions. The vineyards of France's Rhône Valley have a 2000-year-old history, reaching back to the ancient Greeks. The vinous tradition has survived and thrived up to present day, with vineyards stretching 250 km from Lyon in the north, south to the Mediterranean Sea, encompassing 250 communes and winding along the mighty Rhône River...
Read More ...

From the TreveHouse
by: Treve Ring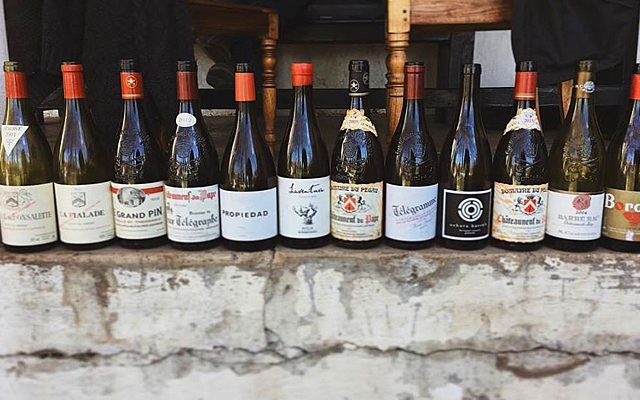 Top 10 : Grenache
Grenache is one of the most widely planted red wine grapes on the planet, explaining its many synonyms: garnacha, garnaxta, alicante, nieddu, cannonau, lladoner and uva di spagna among them. This early budder / late ripener is a heat seeking missile, with sturdy wood, a penchant for dry, rocky soils, and upright growth pattern making it suitable for hot, arid climates, and able to withstand periods of drought. Thin-skinned and lighter fleshed, this sugar-building grape tends toward wines higher in alcohol and lighter in colour, often desirable traits in a blending partner, and why grenache isn't all that common solo...
Read More ...