Week in Review
Wednesday, January 22 2020
01 · 22
New Year, New Wines
The source of our title is the first Top Ten of the year, where Treve suggests we begin with a sense of adventure by replacing "Dry January" with "Try January". The goal is to get out of a rut and try something new, maybe a new grape, or an exciting new region. One region you should consider trying, or revisiting, is Languedoc-Roussillon. Dismissed by visitors to France wanting to check off iconic stops further east or north, it's often second choice to better known wine regions as well, and it shouldn't be. Take a look at our short film releasing January 23 for reasons why, featuring iconic L-R winemaker Jean-Claude Mas. Another inspiration could begin with a new cheese, especially one recommended by our expert Allison Spurrell. Look for Magie de Madawaska, along with our pairing suggestions. Don't forget, you can search our database of tasting notes using one or more of 15 variables. The notes are updated daily by our team, and there are more than 30,000 published notes for you to access, free, as always (and nearly 2000 notes from 2019 alone). Happy exploring.
ag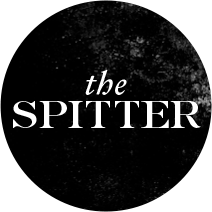 Contributors

Cheese Please
by: Allison Spurrell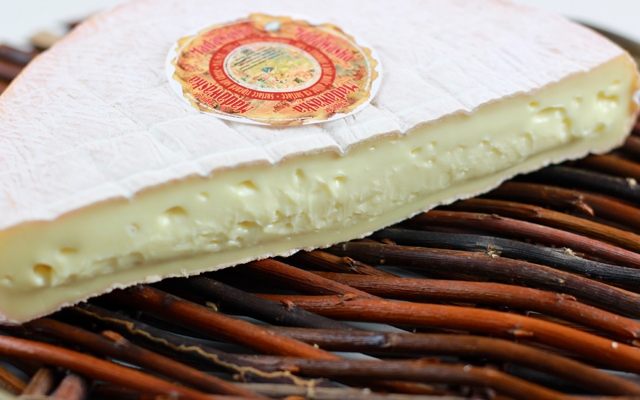 Magie de Madawaska
Cheese Name: Magie de Madawaska Origin: Made in Témiscouata-sur-le-Lac, Quebec at the Fromagerie le Détour. This cheesemaker makes a variety of cheeses in cow, sheep, and goat's milk, including the much loved and lauded Grey Owl. Milk Type: Cow's milk Style: Soft Mixed Rind, which is a combination of an early washed rind processing that is then allowed to finish ripening with a bloomy rind. Description: The paste of this cheese seems to always be deliciously oozy when we open it. The interior is a lovely deep straw colour and the crust has a light orange, almost slightly pink hue to it...
Read More ...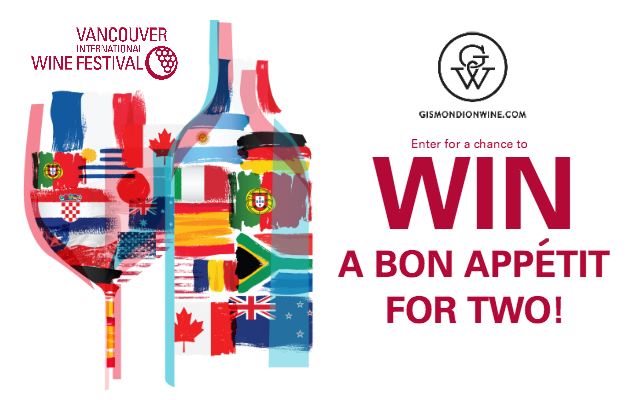 VanWineFest Giveaway
Gismondi on Wine is giving away two tickets to the Vancouver International Wine Festival's grazing lunch Bon Appétit, on Saturday, February 29 from 12 - 2pm in the Vancouver Convention Centre West. The event takes place in a room facing the beautiful North Shore mountains, and all 42 participating French wineries will be serving their wines while guests feast on regional French cuisine. For a chance to win the tickets, fill out the form below. We'll contact the winner on February 14. Email Address:* First Name:* Last Name:* City:* * indicates required Email Preferences Yes, I would like to be emailed the monthly Gismondi on Wine newsletter with wine picks, articles and videos...
Read More ...
From the TreveHouse
by: Treve Ring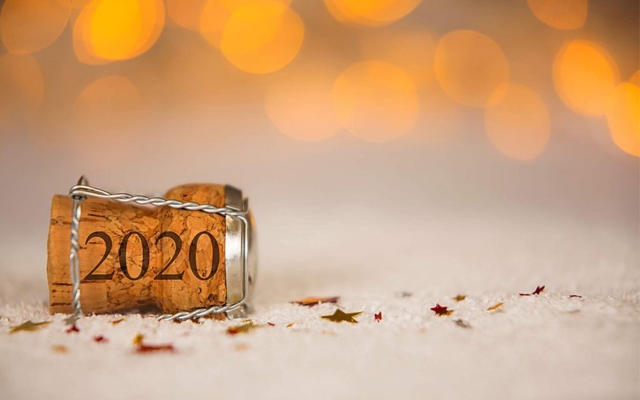 Top 10 : New Year, New Wines
What was your wine resolution? We don't believe in Dry January, but are fans of the New Year's resolution to expand your wine vocabulary. There are thousands of grapes out there, from dozens of countries, and the ever-expanding exploration is what keeps us going at GOW. Here are some recently tasted wines that will introduce you to new grapes, places, and styles. Keep in mind you will have to venture beyond your BCLS walls to find most of these wines, so make friends with your local wine retailers and agents, and ask for these and others like them...
Read More ...