Week in Review
Friday, January 8 2021
01 · 08
To Better Days and Better Wines
To say we are all distracted by world events would be an understatement, but here at GOW, we are back and ready to go for 2021. So much is changing in the wine business, and we aim to cover it throughout the year. COVID-19 is not going away anytime soon, so we will continue to review wines in isolation and keep you up to date with the best buys in the market. Our next newsletter will be out on February 18. Sign up here if you are not already on the mailing list. And look for some new tweaks shortly on your handheld devices as we simplify the GOW website for mobile users. It's a new year, and we can't wait to get started.
ag
Contributors
From the TreveHouse
by: Treve Ring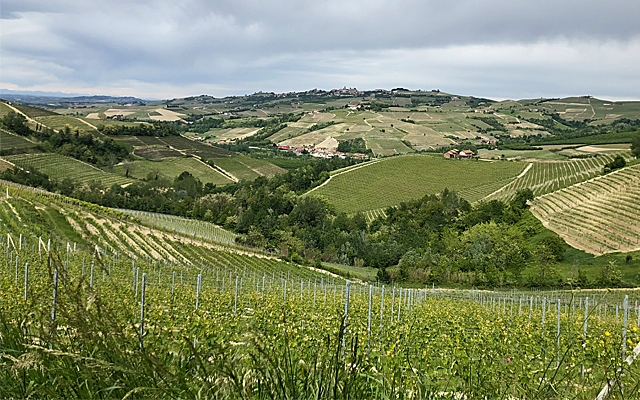 Top 10 : Barolo
It seems that some Vitis vinifera vines are more firmly rooted than others. Nebbiolo, for example, is notoriously self-centred, thriving almost exclusively in its home patch of Piemonte in Northern Italy. Its name evokes the region's foothills on cool autumn mornings when the valleys and vineyards lie hidden under a blanket of nebbia (fog). One of the first to flower is a very late-ripening variety, typically harvested after the other Piemontese grapes...
Read More ...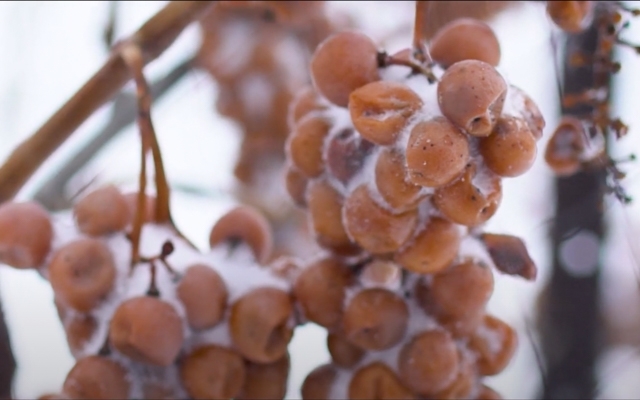 It's icewine season
Canada only just finished its 2020 vintage over the past month after successful icewine harvests on both sides of the country. Even though the frozen grapes were harvested in 2021, they are still classified as part of the 2020 vintage. Anthony caught up with Inniskillin's head winemaker Bruce Nicholson on BC Food & Wine Radio to discuss the Niagara harvest, which wrapped up during the last week of January...
Read More ...

Cheese Please
by: Allison Spurrell

A Cheese Glossary
I thought it might be helpful to clarify a few cheese terms. These aren't descriptors of the taste of cheese, as those are much more subjective. This series will contain terms describing the science, care, and preparation of cheese. Hopefully, these will come in handy to describe what you're looking for next time you visit a cheesemaker or just your local cheesemonger. Watch for the next installment at the beginning of March...
Read More ...