Week in Review
Tuesday, January 22 2019
01 · 22
Real Wine is Here
Close your eyes for a moment and January is almost gone. I've been on Vancouver Island tasting and Treve has been touring Chile while behind the scenes we are already gearing up for the Vancouver International Wine Festival at the end of February. In one of the busiest ever months for posting wine reviews we are excited to officially launch our GOW Real Wine seals. Some of you may have been wondering about the Real Wine references in our tasting notes and what those black seals attached to the end of some of our reviews mean. Well, today we tell all. For those who live, breathe and taste wine daily it's always exciting to taste unique wines that are simply different and special. These are wines that tell a story about place, producer, and time, providing transparency and authenticity, while being delicious and memorable. They are important wines, whether for drinking now, or cellaring for the future. We think of them as "Real Wines" and we hope you do to.
ag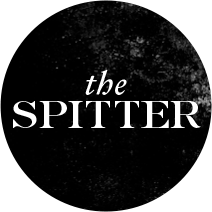 Contributors

by: Treve Ring & Anthony Gismondi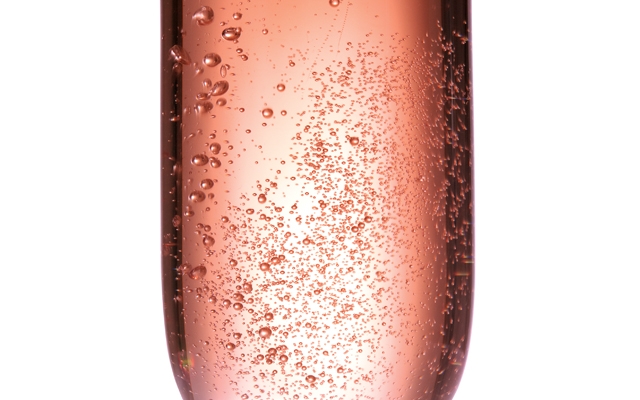 Top 10 : Rosé Coloured Fizz
At GOW we certainly advocate drinking sparkling wine liberally and often. But when the temperatures dip, like this frigid week in BC, I reach for sparkling rosé wines. The added fruit, structure and tannin goes a long way in pairing with bigger foods, from roasted poultry through stronger dark-fleshed fish, and woodsy risotto through roasted root vegetables. And of course, with Valentine's Day near upon us, you might have need to pop some fizz, for toasting your special significant other, or your most significant self. Here are some of our favourite sparkling rosés tasted at GOW over the past year...
Read More ...

by: Anthony Gismondi & Treve Ring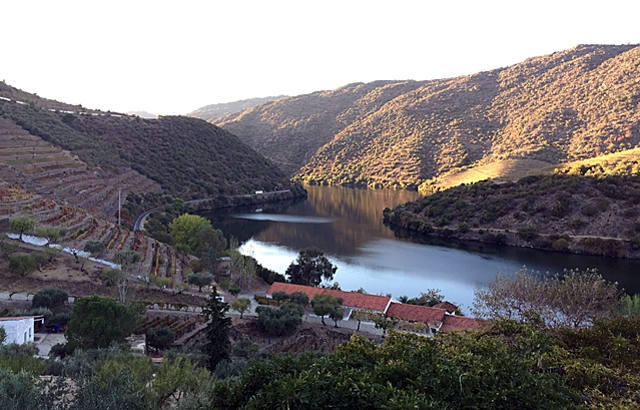 Top Ten Part One: Anthony's Memorable Bottles
Climate change continued to dominate the business of wine in 2018 and has a lot of people looking farther north and farther south for cooler areas suitable for growing premium wine grapes. Note I use the term "premium" as I should, in the context of the highest quality, not as part of a lower level of the ubiquitous, super-premium or luxury tiers used by overzealous wine marketers to tag faceless and placeless brands. Despite the many environmental challenges ahead, it would be fair to say quality wine is in a good space now...
Read More ...

From the TreveHouse
by: Treve Ring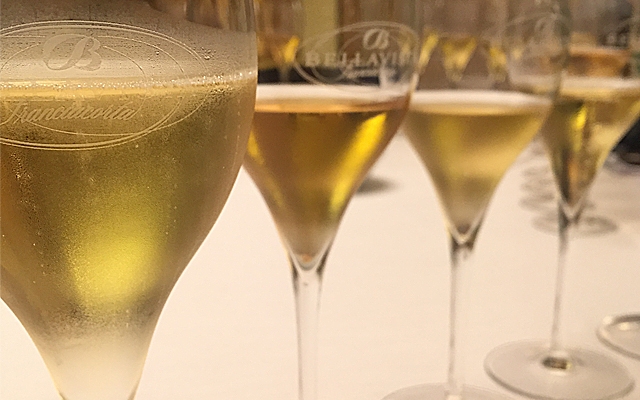 Sparking Interest in Sparkling Wine
Treve travels the globe to taste wine, and is particularly focused on sparkling wine and Champagne. Earlier this year she presented on Canadian fizz and white wines at ProWein in Germany, and on New World Sparkling Wine at TEXSOM. Last month she was invited to taste the largest ever collection of Canadian sparkling wines with Tom Stevenson at Niagara's Brock University. Here are her thoughts on regions and styles outside of Champagne that are exciting. Watch for GOW's complete Champagne Annual report later this week. ag It's true that Champagne sets the gold standard for sparkling wines, but it's no longer necessary to fill your flute with gold, and pay that price, to enjoy a spectacular sparkler...
Read More ...