Week in Review
Monday, September 2 2019
09 · 02
Dinner and a Newsletter
It all begins this week and September couldn't be busier at GOW. We are hosting a fabulously relaxed evening of Indian food and Argentine wine with Luigi Bosca owner Albert Arizu at Vij's on September 11. That's a tutored tasting, a four-course dinner, and nine wines, family-style for $150.00. Back out the tip and tax and you can see what a steal this dinner is. Join us for a night of fun mixed with a little education. Also, while you were holidaying, we quietly launched our first newsletter. It will be a monthly occurrence sharing top picks for your cellar, recently tasted "Real Wines" and selections from our ever-expanding local vineyards. You will need to subscribe to receive the newsletter. It's the same cost as the website, and we won't send you any other information without your permission.
ag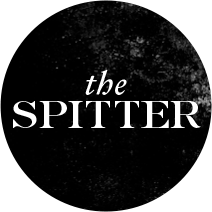 Contributors

by: Treve Ring & Anthony Gismondi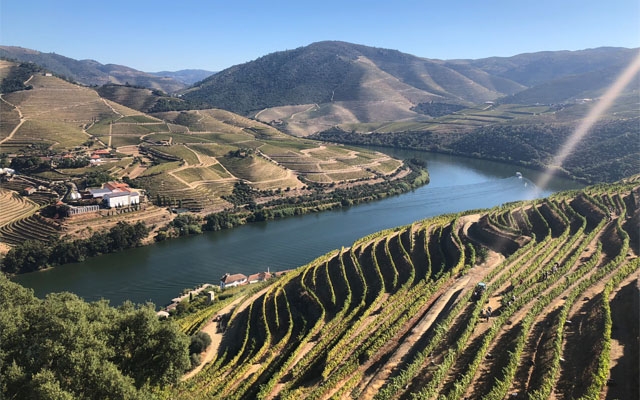 Top Ten : Portugal
What's very old, feels very new, and very exciting, again. Portuguese wines are in a renaissance, buoyed by the influx of crisp, bright white, and dry, savoury red wines flowing into international markets. Wine lovers, forever on the hunt for new regions, grapes, and flavours, have embraced the diversity of Portuguese wines. Suddenly Dao's granites, Douro's schists, and Bairrada's limestones are coveted soils, and Alvariñho, Jaen, Alfrocheiro, Maria Gomes, and Trajadura hunted grapes. BC's coastal and locavore based cuisine mirrors theirs, and our love for undervalued and overachieving wines is resulting in an increasing number of Portuguese quality wines showing up on shelves and lists in this province...
Read More ...
Cheese Please
by: Allison Spurrell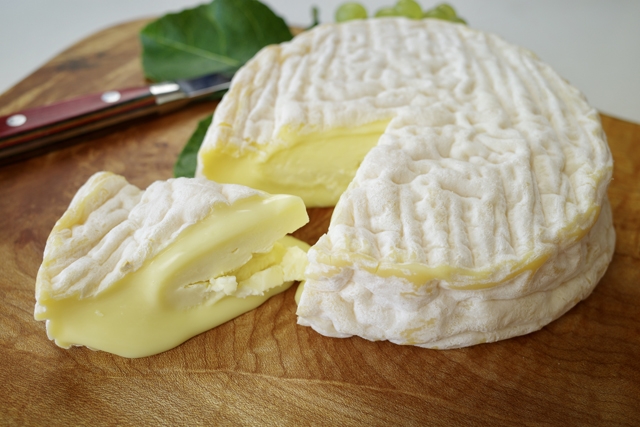 Soumaintrain
This week we look at a little known gem from Burgundy, stepping out of the shadow of Epoisses. Cheese Name: Soumaintrain Origin: Burgundy, France Milk Type: Cow's milk Style: Soft washed rind Description: Soumaintrain is a soft cheese, washed while ripening with a mix of brine and a small portion of Marc de Bourgogne. It has the IGP designation, denoting that it is typical of the regional style. It has a very close, fine, texture. When younger, the small discs will be a light orange colour and a little powdery looking on the rind...
Read More ...
From the TreveHouse
by: Treve Ring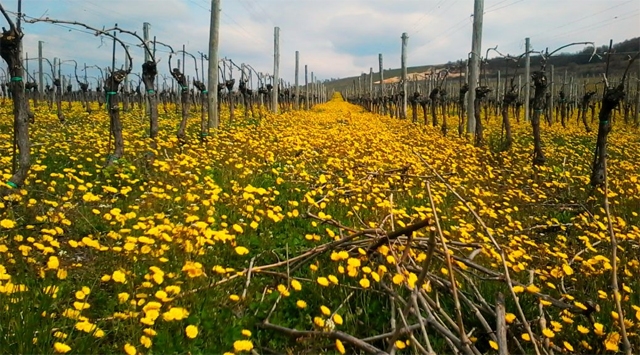 Real Wine: Gini Soave Classico
The Gini family has cultivated vineyards in Monteforte since 1600, making them one of the oldest wine producers in the Soave Classico zone. The winery and knowledge of the lands have been passed down through the centuries, from generation to generation. Brothers Sandro and Claudio are currently in charge of the estate, entrusted by their father Olinto to lead the family into the future. Olinto was a pioneer of the area, producing a sulphite-free wine back in 1985 when it was even more revolutionary to do so than today...
Read More ...