Week in Review
Thursday, December 16 2021
12 · 16
Home for the Holidays 2021
Happy Holidays from all of us at Gismondi on Wine. If you haven't noticed, the GOW team has posted a lot of new tasting notes in the last 60 days. We will slow down over the next two weeks, but there will always be new notes and lots of content, including the wrap up to our Year in a Life of a BC Winegrower series, released on Christmas Day, with a look at late Fall and early Winter tasks at the wineries. A few days after Christmas, we release a list of bubbles for NYE, and some cheese finds from Allison to pair with them. If you missed it, we have two important features up, our annual Champagne and Sparkling Wine lists, Top Ten lists for Collectors, and Allison's tips on making the Perfect Cheese Platter. As always, we thank everyone who supports us and allows us to do what we do best: putting the wines first. Stay safe, and we will catch up with you again in the New Year.
ag
Contributors

Cheese Please
by: Allison Spurrell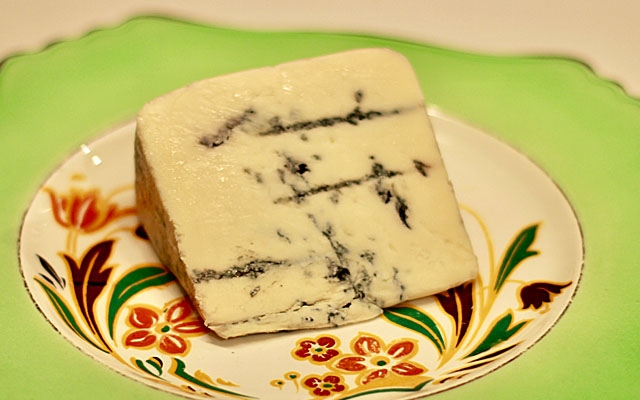 Looking Back Over 2021
It's always fun at this time to think back over the things we enjoyed about the past year. Although we had some transportation issues locally and some unexpected situations with imports, we still managed to have a rotation of delicious cheeses in the store. I've listed some of my favourite new additions below, in no particular order: Comtesse de la Madeleine – a rich, creamy buffalo milk cheese from Italy layered with a decadent layer of truffles...
Read More ...

From the TreveHouse
by: Treve Ring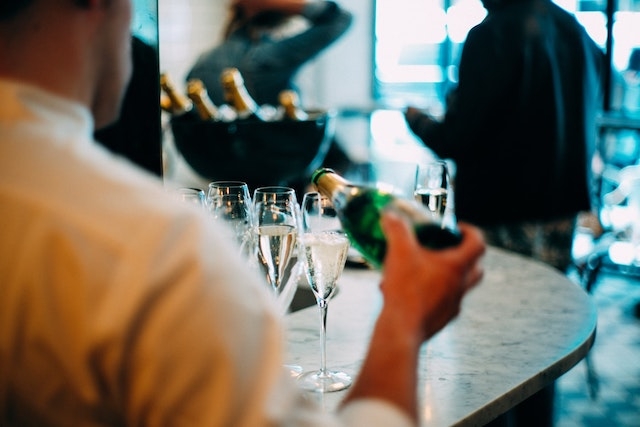 Sparkling Wine Guide 2022
Following last year's upward stream, sparkling wine sales outside of Champagne continue to rise. Perhaps folks are combatting Covid troubles with bubbles, and Champagne's price point certainly makes it a challenging regular consumption. But, more telling than that, we continually see new regions, grapes, and winemakers, pushing the trend forward, and as such, quality has risen on par with consumer interest...
Read More ...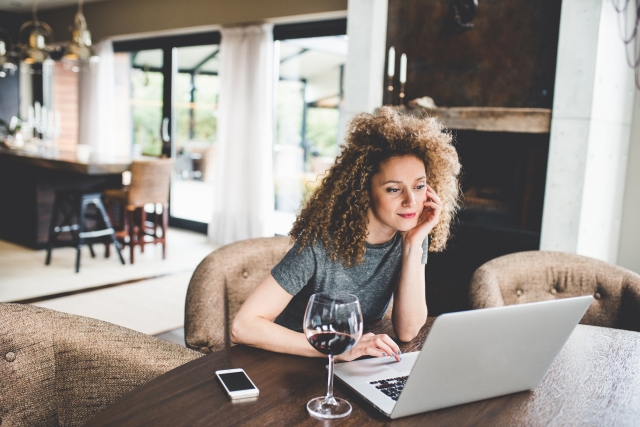 Advertising on Gismondi on Wine
Gismondi on Wine is Western Canada's leading source of industry news, wine tasting notes and stories. When Anthony Gismondi decided to share his tasting notes in 1997 online, his website instantly became an international resource for the industry and wine enthusiasts. It remains so today reaching 114 countries and major cities such as London and New York, as well as every major Canadian city, while serving British Columbians who make up 70% of our readers...
Read More ...