Week in Review
Thursday, September 20 2018
09 · 20
Wine, Food, Dinner and a Movie.
The weather has changed across the west coast and while summer may return for a few days we are kicking into fall mode with new reviews and several new videos. First up is a six-part short series on the Legacy of Robert Mondavi. Just about anybody in the business today owes their job to the irrepressible Californian and his singular vision of taking wine to the people. Coming shortly, our adventures across Italy from Bolzano to Bari. We have nearly a dozen videos of top Italian wineries that we will be sharing with you all fall. Finally food, wine, organics, biodynamics and natural wines will be the subject of A Naturally Good Wine Dinner we are hosting along with Okanagan Crush Pad owner Chris Coletta at OLO Restaurant in Victoria. We hope to see some of our Vancouver Island fans that night. Come back soon.
ag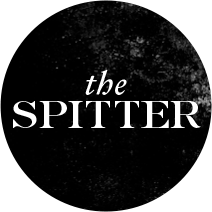 Contributors

From the TreveHouse
by: Treve Ring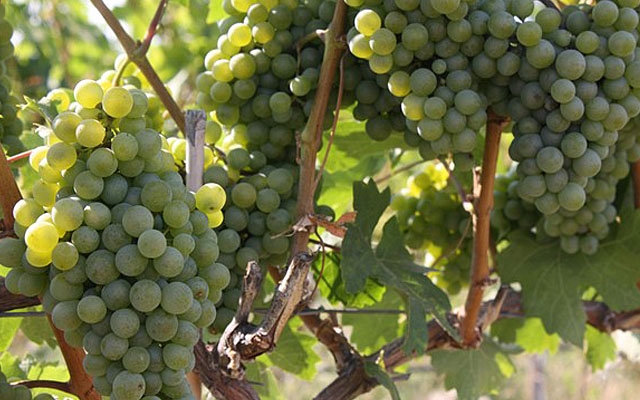 Top 10 : Grüner Veltliner
Though Austria's star white grape is appreciated and adored by wine professionals, grüner veltliner's charm is generally lost on the masses. Part of that may have to do with fear of mispronouncing the word itself. Own this: Grew-ner Velt-LEEN-er, Grew-new VEHLT-ly-ner, or just groovy GrüVe will all work. If it's not the umlaut that trips people up, it could be the relative scarcity of GV on our shelves. Austria's most sigificant variety is thought to have originated in Niederösterreich, and be a crossing of traminer with a historic variety called st...
Read More ...
Cheese Please
by: Allison Spurrell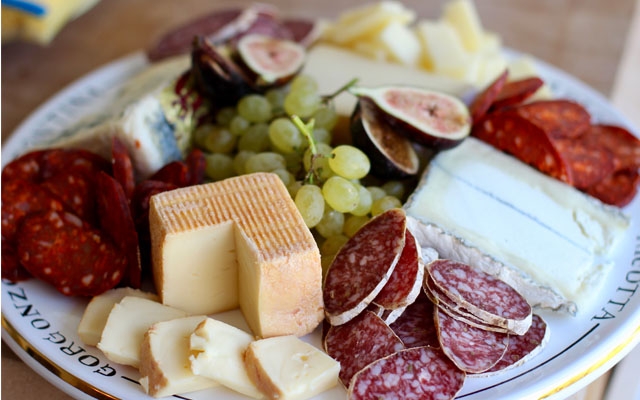 Herve
Made in the Pays de Herve region of Belgium, this small, potent cheese is a testament to the regionality of cheese flavours. Herve, with its distinctive square or rectangular shape has been made in the area for over 800 years; there are mentions of Herve in writings going back as far as 1230. That is a history that is hard to rival in the cheese world. It makes sense that a cheese with such a long history has its own PDO and AOP status. The European mark of PDO, protected designation of origin, and the AOP, appellation of protected origin, should help to maintain another 800 years of enjoying Herve, if we're lucky...
Read More ...

by: Treve Ring & Anthony Gismondi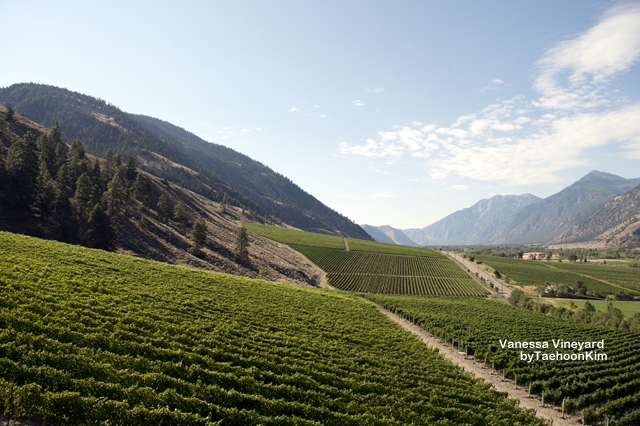 Top 10 : Canadian Wine Moments
Ahead of Canada Day, we decided to pick our top 10 Canadian wine moments over the past year, and highlight the wines that made the memory. They are not necessarily our top scoring wines, but rather ones that reflect the growing confidence among producers regarding site selection, viticulture, and winemaking. They are wines that matter and that, eventually, will make a difference. This Canada Day we are proud to celebrate and reflect on our national wine culture, recognize how far we've come, and realize how bright the future is. Anthony's Picks Somenos pinot shines a light deep into the inner psyche of Vancouver Island...
Read More ...