Week in Review
Thursday, September 20 2018
09 · 20
Wine, Food, Dinner and a Movie.
The weather has changed across the west coast and while summer may return for a few days we are kicking into fall mode with new reviews and several new videos. First up is a six-part short series on the Legacy of Robert Mondavi. Just about anybody in the business today owes their job to the irrepressible Californian and his singular vision of taking wine to the people. Coming shortly, our adventures across Italy from Bolzano to Bari. We have nearly a dozen videos of top Italian wineries that we will be sharing with you all fall. Finally food, wine, organics, biodynamics and natural wines will be the subject of A Naturally Good Wine Dinner we are hosting along with Okanagan Crush Pad owner Chris Coletta at OLO Restaurant in Victoria. We hope to see some of our Vancouver Island fans that night. Come back soon.
ag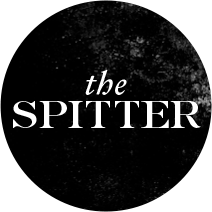 Contributors

From the TreveHouse
by: Treve Ring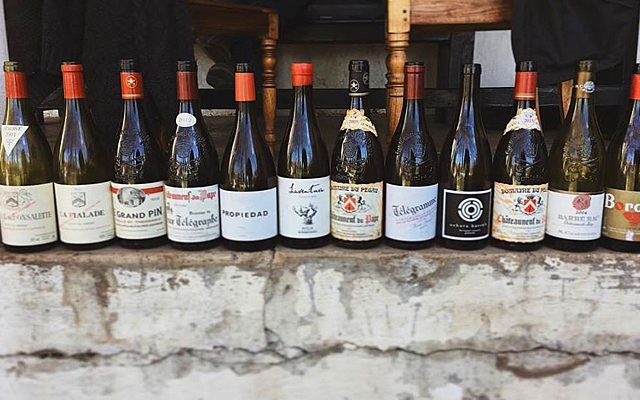 Top 10 : Grenache
Grenache is one of the most widely planted red wine grapes on the planet, explaining its many synonyms: garnacha, garnaxta, alicante, nieddu, cannonau, lladoner and uva di spagna among them. This early budder / late ripener is a heat seeking missile, with sturdy wood, a penchant for dry, rocky soils, and upright growth pattern making it suitable for hot, arid climates, and able to withstand periods of drought. Thin-skinned and lighter fleshed, this sugar-building grape tends toward wines higher in alcohol and lighter in colour, often desirable traits in a blending partner, and why grenache isn't all that common solo...
Read More ...
Cheese Please
by: Allison Spurrell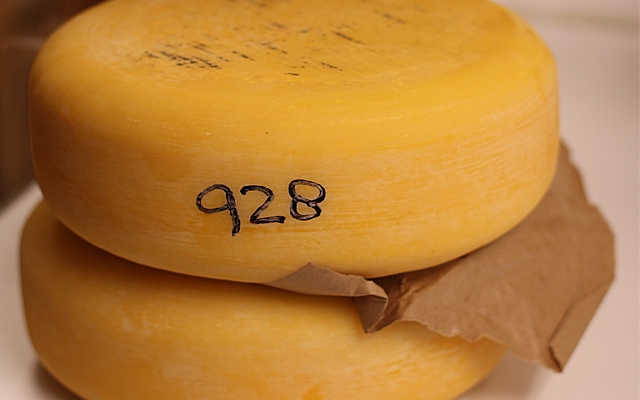 Smit's and Co.w
With BC Day upon us, it seems suitable to focus on one of our great BC cheese makers. Smit's and Co.w are a family dairy with a focus on Gouda. Their Dutch heritage makes that a natural fit, and they do it extremely well. They have their own herd of cows, a mix of Holstein and Brown Swiss, that they milk for all the cow's milk cheeses that they make. They also make a very tasty range of goat Gouda with goat's milk from neighbouring farms. The farm location in Chilliwack is beautiful, and it's a great place to go for a visit...
Read More ...

by: Treve Ring & Anthony Gismondi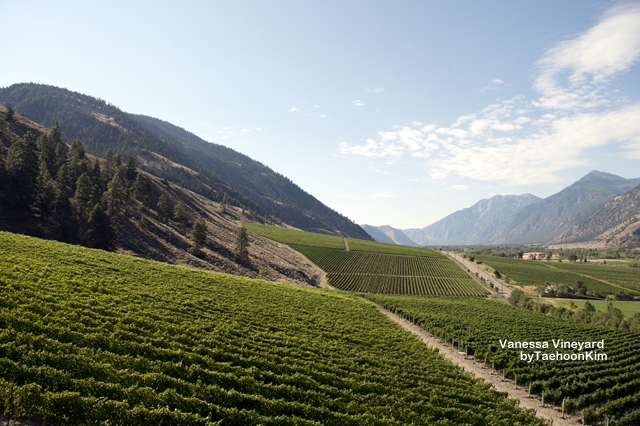 Top 10 : Canadian Wine Moments
Ahead of Canada Day, we decided to pick our top 10 Canadian wine moments over the past year, and highlight the wines that made the memory. They are not necessarily our top scoring wines, but rather ones that reflect the growing confidence among producers regarding site selection, viticulture, and winemaking. They are wines that matter and that, eventually, will make a difference. This Canada Day we are proud to celebrate and reflect on our national wine culture, recognize how far we've come, and realize how bright the future is. Anthony's Picks Somenos pinot shines a light deep into the inner psyche of Vancouver Island...
Read More ...