Week in Review
Thursday, July 4 2019
07 · 04
School's out for Summer
School's out for summer, and we are back, or mostly back, in BC for a couple of months. I'll be travelling in the Okanagan and Washington to shoot some videos and explore, while Treve will be moving about the country and across the border into Oregon until it all breaks loose again in the fall. If you haven't noticed, we have reviewed scores of local wines of late and posted even more notes. We have another 300 wines to get through in the next few weeks that are sitting on the bench. We will also report on the full results of the 2019 WineAlign National Wine Awards later in the month. Watch for our Top Ten to get back on track every other week and a new post featuring 'Real Wine' picks alternating every other week with the Top Ten. We will be announcing a couple of other pieces of news at GOW as ramp up for the busy fall season. For now, enjoy our almost daily reviews as they roll out and we hope you get a bit of downtime to relax this summer.
ag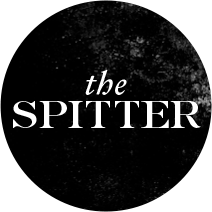 Contributors
Cheese Please
by: Allison Spurrell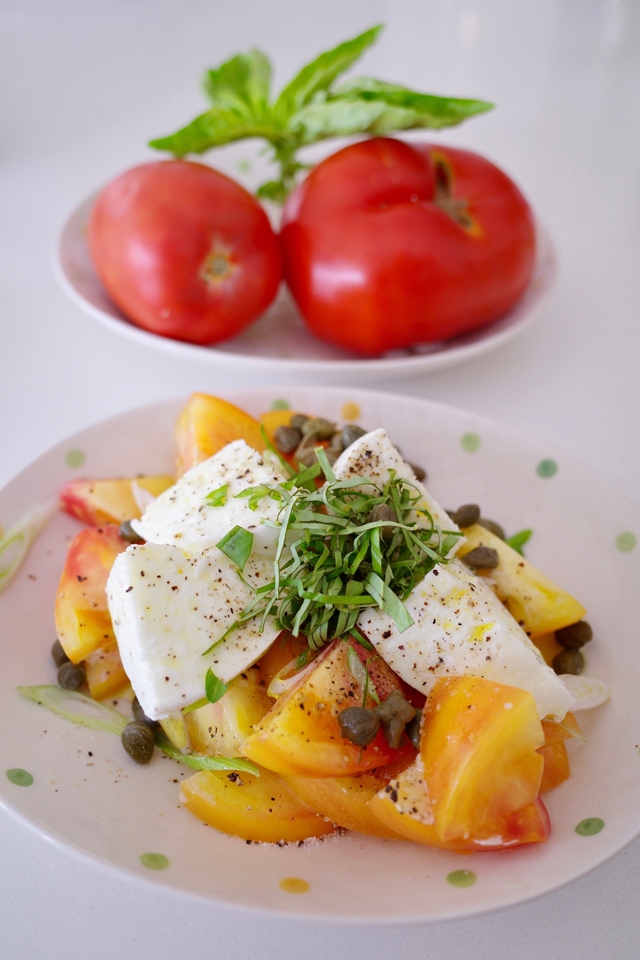 Mozzarella di Bufala
This week we look at a personal favourite, especially in the summer, when it works so well with fresh, hand-picked tomatoes. Cheese Name: Mozzarella di Bufala Origin: Campania, Italy originally, although other versions are made in Canada as well as other countries. Milk Type: water buffalo milk Style: Fresh unripened pasta filata Description: the cheese is flown from Italy to North America packed in water to maintain its freshness. The texture is springy, and the paste is smooth, with a slightly elastic feel. Tasting Notes: Lactic, delicate floral notes with a slightly sour note on the finish Pairing: This is one cheese that is more interesting served with the right accompaniments...
Read More ...

by: Treve Ring & Anthony Gismondi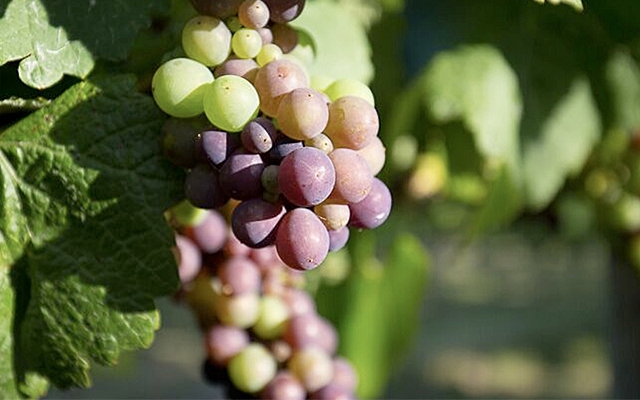 Top 10 : Pinot Gris
If any grape has the right to claim an identity crisis, it's pinot gris. This white wine grape is actually a mutation clone of the black pinot noir grape. The grape's skin colour varies wildly, sometimes even within the same bunch. Gris, French for gray, references the typical grayish-blue fruit, though the grape can also range from a tanned pink to plummy black and even very pale rose. The wines produced from pinot gris also vary in hue, from palest yellow to deep golden to blushing salmon, and it is one of the more popular grapes for skin contact / orange wine...
Read More ...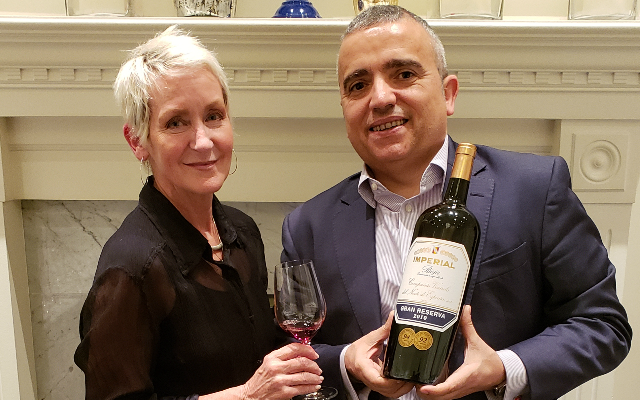 CVNE aka Cune
Thank you, Rioja. Thank you for 150+ years of history and evolution and for collectively insisting on higher quality under recent wine law tweaks and for being steadfast in your identity, but mostly for giving us wonderful bright and burnished wines to drink at an unbeatable price. In mid-May, I co-hosted an intimate dinner at Tableau Bar Bistro featuring the expressive wines of Rioja's CVNE, the Compañía Vinícola del Norte de España. Toni Batet, CVNE's charming and seasoned Global Export Director, led us through a tasting of seven wines that embodied the soul of this distinguished estate and shed light on Rioja's stature as a reliable repository for high-quality, well-priced wines that provide astonishing quality-price-ratio (QPR) - perhaps the greatest in the wine world...
Read More ...