Week in Review
Saturday, January 28 2023
01 · 28
Welcome Back
The Holidays are a distant memory, and the longest month, for many reasons, has come to an end. At GOW, we look forward to 2023. There is a lot of talk about tough times ahead for wine so we will be watching, but the truth is that wine has always been a part of the drinks landscape and is not going anywhere. Sustainability, organics, reducing its carbon footprint and generally being more responsible for the environment will drive most of what we see and write about in 2023. Wine has never been better at all levels or more expensive, so rest assured, we will continue to taste and comment on the world of wine with eyes wide open. Join the crowd enjoying our free monthly newsletter here.
ag
Contributors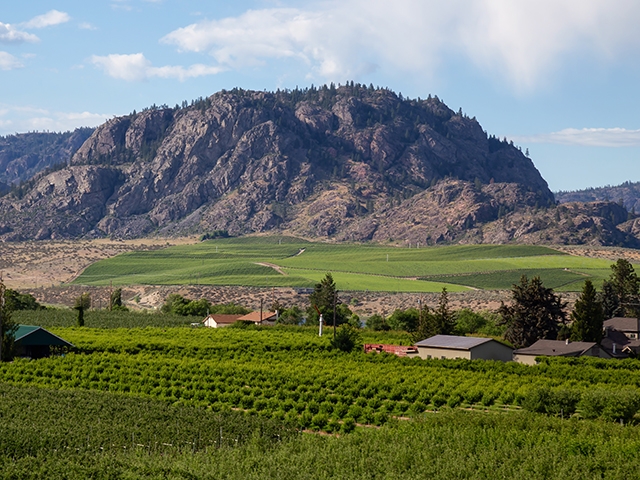 Top Scoring BC Wines of 2022
In response to Dry January, a new trend has emerged called Damp January. The idea is to drink less but better, which we encourage regardless of the time of year. To that end, we've collected our top scoring BC wines from 2022 for this month's top 10 list. To keep things fair, we've included all wines that scored over 93 points, and we've only included one wine per winery. That gives us a total of 15 wines that represent the best of the best...
Read More ...

Cheese Please
by: Allison Spurrell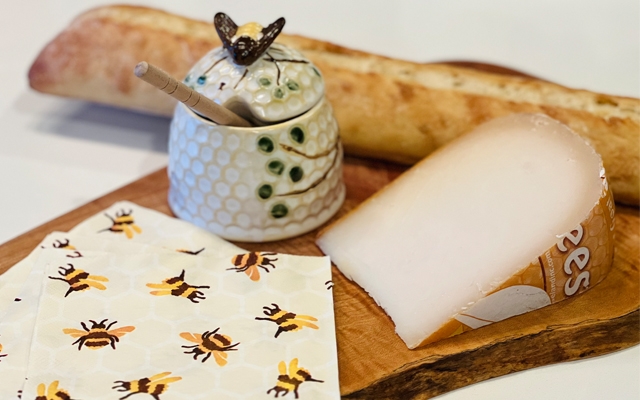 Honeybee Goat Gouda
Honeybee Goat Gouda is a classic, firm Dutch Gouda from the Netherlands but made with goat's milk. This cheese is made by Cheeseland, in Holland. Their company mission is to import Dutch cheese into North and South America. They have a variety of different cheeses, from traditional classic Goudas to new styles. This newer creation is a terrific addition. Made in the typical four-kilogram size, this extremely popular cheese is one of our bestselling goat cheeses...
Read More ...

From the TreveHouse
by: Treve Ring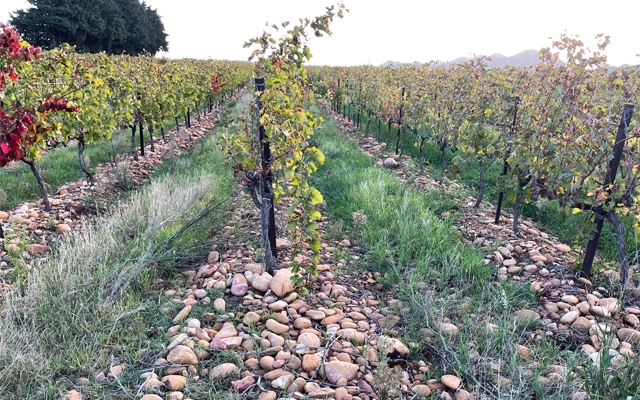 Spotlight Côtes du Rhône
The vineyards of France's Rhone Valley have a 2000 year old history, reaching back to the ancient Greeks. The vinous tradition has survived and thrived up to present day, with vineyards stretching 250 km from Lyon in the north, south to the Mediterranean Sea, encompassing 418 communes and winding along the mighty Rhône River. Divided between the heralded, prestigious north, and the generous, garrigue-scented and limestone studded south, the wines have fully rooted themselves in the world of wine...
Read More ...