Week in Review
Tuesday, October 8 2019
10 · 08
Films, Reviews, Newsletters and More
It's October, and the big run to the holidays is gathering steam. The GOW filming team is back from France. Look for our first short film from Beaujolais with Georges DuBoeuf to be released just before the annual Beaujolais Nouveau launch, November 22. Today we are releasing a trilogy of short videos on Icewine, the history, the harvest, and serving it with food from the original Canadian Icewine producer, Inniskillin. Don't miss some impressive footage of the harvest now done by amazing machines unaffected by the cold weather or the time of day. If you haven't noticed we have cranked out a substantial number of wine notes since September thanks to Treve Ring, DJ Kearney and Geoffrey Moss, who are helping me cover more wines than ever. Finally, and most importantly, we quietly launched our first newsletter last month, delivering curated picks and stories right to you. It's the same cost as the website (free). We thank everyone who supports us and allows us to do what we do best - putting the wines first.
ag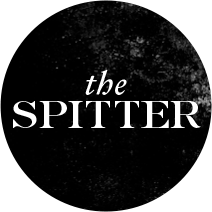 Contributors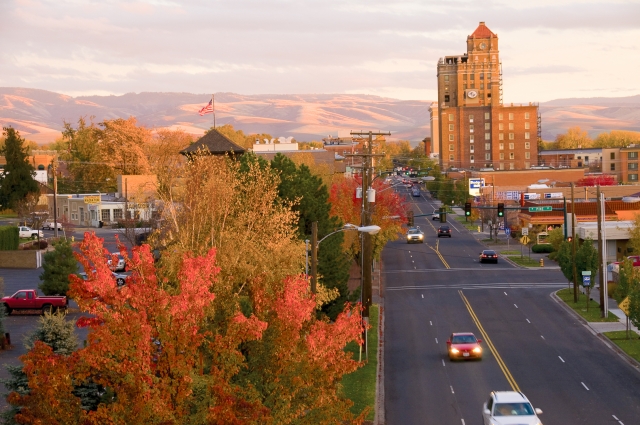 Walla Walla Weekend
About 30 minutes from Walla Walla, I begin to wonder if I've made a wrong turn. I'm surrounded by wheat fields and silos, without a grapevine, or even a sweet onion, the state vegetable, in sight. And that continues into town. A sign on the freeway announces that I have indeed made it. I really shouldn't be surprised. Walla Walla is known for its downtown tasting rooms. You lose the romance of meandering through vineyards but gain the convenience of being able to walk from one winery to the next. Indeed, amidst the wheat fields is a worthy long weekend escape for wine and food lovers...
Read More ...
From the TreveHouse
by: Treve Ring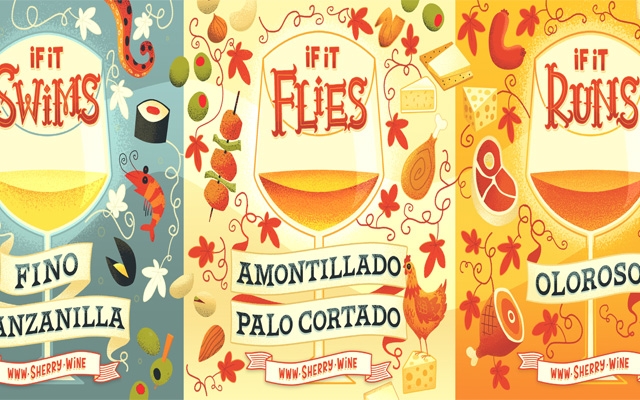 Top 10: Sherry
f you haven't yet been propely introduced Sherry, allow me the pleasure. We're nearing the end of the 6th annual International Sherry Week, so thought it timely to take a look at this historic wine. If you've been holding out because you think it's too sweet, too dry, too hard to understand, unfashionable or unrefined, give it up because Jerez-Xeres-Sherry is one of the most incredible and versatile wines (yes, it's a wine) on the planet. Many consumers are terrified by sherry, and mortified by fortified wines in general (yes – it's fortified)...
Read More ...

Cheese Please
by: Allison Spurrell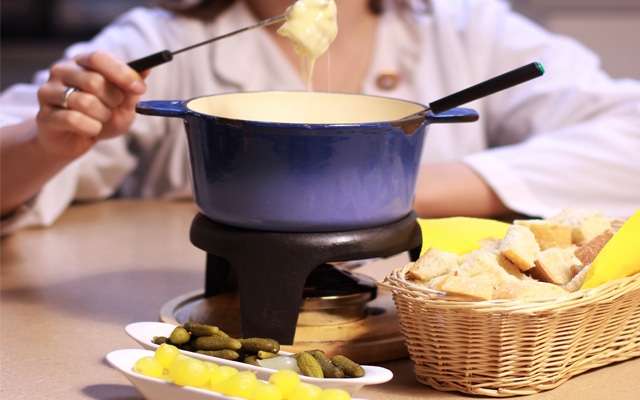 Fondue
The fall weather is perfect for fondue. Cheese Name: Fondue Origin: Switzerland / France Milk Type: Cow's Style: A delicious melted cheese dish Description: Fondue is a dish originating in the mountains of Switzerland and France. Dry white wine is heated, and then grated or cubed cheese is added slowly until melted. Basically, you are making an emulsion, so you need to have the correct amount of wine to cheese so that the mixture doesn't break. One cup of wine to 400 grams of cheese works well. You can use a small amount of corn starch or potato flour to help stabilize your dish...
Read More ...