Week in Review
Tuesday, June 29 2021
06 · 29
Beyond the Heat Dome
As we bake in one of British Columbia's hottest weeks on record, we're also back on the road, though with a smaller radius. One of our first stops is Frind Estate Winery, where Markus Frind is planning to speed up the romance and tradition of the wine industry with tech and data-driven efficiency. Further afield, in video interviews with Eugenia Keegan and Pete Fraser,we survey current developments in Oregon and Australia from pinot noir to grenache. Back in BC, we've started a new live stream within a Kelowna vineyard, monitoring veraison, a part of our larger project of following a Year in the Life of a BC Winegrower. As always, we have a steady stream of wine reviews posted daily. Be sure to get our next newsletter (it's free!), Thursday, July 22. Sign up here if you haven't already subscribed.
ag
Contributors
From the TreveHouse
by: Treve Ring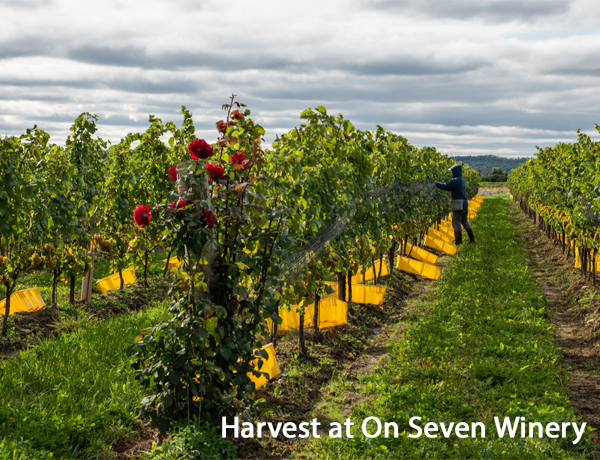 Top 10 : Ontario Chardonnay
People often ask what is Canada's most successful wine type. I reply, without hesitation, chardonnay. You might think with a country the size of ours, and distances spanning thousands of kilometres from BC's Pacific lashed Wine Islands to Nova Scotia's bracing Atlantic, no one grape could be suitable, let alone excel. But you'd be wrong. Chardonnay, the most famous and transplanted white grape globally, is particularly well suited to our diverse latitudes, climates, soils, and thankfully in recent years, our maturing winemaking...
Read More ...

Cheese Please
by: Allison Spurrell

A Cheese Glossary
These aren't descriptors of the taste of cheese, as those are much more subjective. The glossary series will contain terms describing the science, care, and preparation of cheese. This will come in handy to describe what you're looking for next time you visit a cheesemaker or local cheesemonger. Come back each month to discover new terms and wine pairings as we grow our glossary. THIS MONTH: Geotrichum / Geotrichum Candidum - is used in the making of many soft bloomy cheeses, but it is a term most commonly associated with the wrinkly rinded goat cheeses...
Read More ...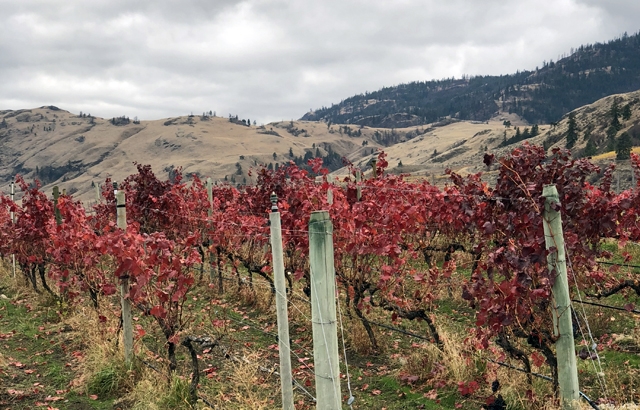 Top 10 : 2020 BC White Wines
2020 is a year that will conjure a lot of strong memories and emotions. At one point, I recall chatter on social media about whether producers should nix the vintage from their label because of the visceral reaction it could evoke. Fortunately, that idea didn't take hold. There's good reason for BC wineries to want 2020 to be front and centre: it's shaping up to be an outstanding vintage...
Read More ...