Week in Review
Monday, July 20 2020
07 · 20
Be Calm, Be Kind and Be Safe
It's summertime, but this year nothing is easy. When "reading between the tweets," many in the food and hospitality business are stressed to the max, and they do not need oversize groups of non-mask wearing customers trying to bully their way into a wine tasting or restaurant seat, day after day. These are not normal times, so let's take our lead from BC's chief medical officer and "be kind, be calm, and be safe," whenever you find yourself out and about in British Columbia this summer. For our part at GOW, we continue to do what we can to help out by tasting a large swath of new listings you can access daily for free. Also, should you find yourself looking for a special place to visit either electronically or in person, check out our latest videos. Don't forget to sign up for our free monthly newsletter for special wine picks and the first look at exclusive stories here.
ag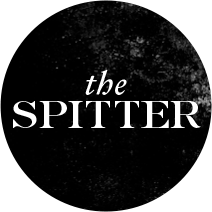 Contributors

Cheese Please
by: Allison Spurrell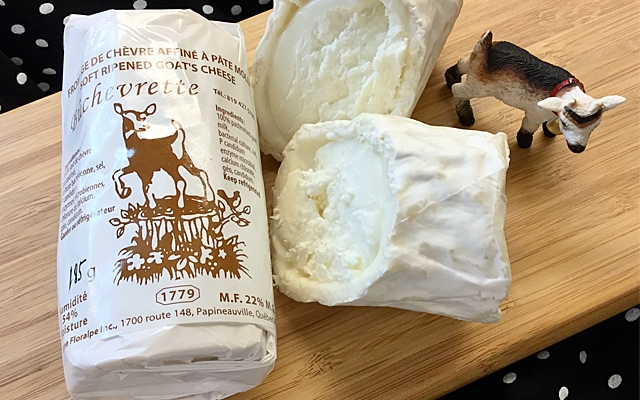 Buchevrette
Look east for this special summery cheese. Cheese Name: Buchevrette Origin: The farm is in Papineauville Quebec, which is located mid-way in between Ottawa and Montreal Milk Type: Goat's milk Style: Buchevrette is a soft-ripened cheese. Description: This lovely small goat log from Ferme Floralpe (Floralpe Farm) was a welcome addition to our store this summer. The cheese has a fluffy, white bloomy rind, and a silky creamy layer under the rind. The center paste of the cheese stays slightly chalky and dense...
Read More ...
From the TreveHouse
by: Treve Ring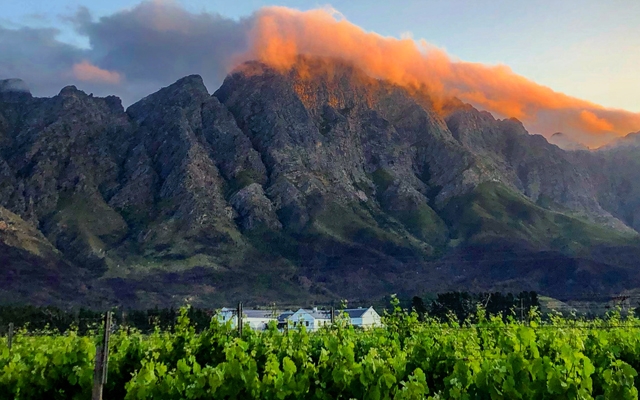 Spotlight South Africa
Having your country shut down by Covid-19 is certainly rough. Having your entire industry, livelihood, income, and 2020 harvest at risk of ruin makes it that much harder. South Africa was the only major wine producing country to declare alcohol not an essential product, enabling a blanket country-wide ban on the production, sale, and shipping of alcohol during the Covid-19 lockdown. After the government declared a state of emergency on March 15, the ban on liquor came into effect on March 27, in an effort to reduce the pressure on hospitals due to Covid-19, and to theoretically prevent a rise in domestic violence...
Read More ...

by: Treve Ring & Anthony Gismondi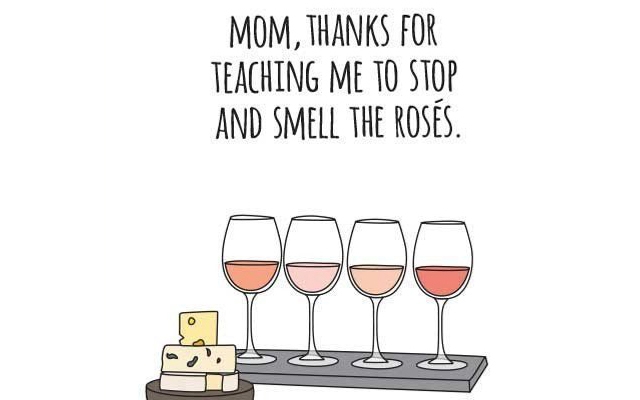 Top 10 : Wines for Mother's Day
Your mumma was right. It's the thought that counts. When you're buying wines for the special moms in your life, the sky's the limit, even if your budget isn't. We've selected some special, meaningful bottles that have each had a lot of effort put into them, and ones that we think will be well received and appreciated...
Read More ...