Week in Review
Sunday, March 1 2020
03 · 01
Wine Prepares to Go Local
The Vancouver International Wine Festival has come and gone, with French producers putting on a reasoned and informative display of why terroir matters at the 42nd wine show. The coronavirus was the talk of the show as international travel and wine shows have come to a halt across Asia and Europe and will no doubt do the same in North America. As the wine world begins to prepare for an extended period of staying at home, we offer you daily updated tasting notes, more videos, and food ideas to keep you going until you can get back to wine country. Allison Spurrell, our resident cheese expert, has given us yet another reason to buy cheese this month with a story on Delice de Bourgogne. You can catch all our French short films on our YouTube channel. If you have not yet signed up for our newsletter, please do, so you don't miss another edition. ag
ag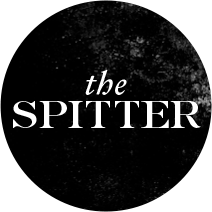 Contributors

by: Treve Ring & Anthony Gismondi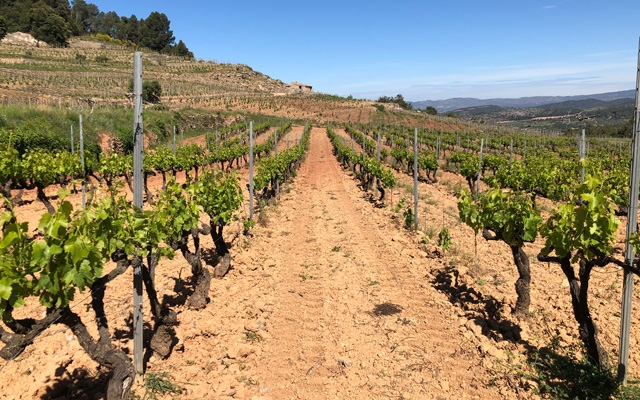 Top 10 : Spanish Reds
Even though you can't physically travel to most wine regions right now, it doesn't mean you can't be transported there by what's in your glass. That's one of the most tremendously powerful things about wine: the ability to reach your senses, trigger memories, and instantly remind you of places, people, meals, times, experiences. We're going to continue our Top 10 Series focus on places and producers that we might not be to visit for a while, outside of our glasses. Remember to ask for these wines at your local independent wine store whenever possible...
Read More ...
From the TreveHouse
by: Treve Ring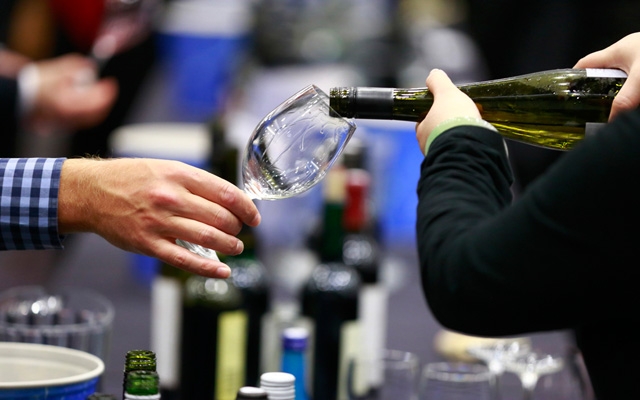 Top 10 : Tables Not to Miss at VIWF
Wine Fest is upon us, and with France the theme region, it looks to be a magnificent week. There are numerous wines to check out from across France, including a circutious route from Alsace to Loire to Bourgogne to Beaujolais, to the Rhone to Languedoc-Roussillon, to Provence, to South West, and of course, Champagne (a few Champagne picks below, because, of course). But while the crowd is properly feasting on France, don't miss these gem tables from around the world. I've highlighted some stops below that you'll want to visit, from countries as diverse as Portugal, Australia, Chile, Germany, and Argentina...
Read More ...

Cheese Please
by: Allison Spurrell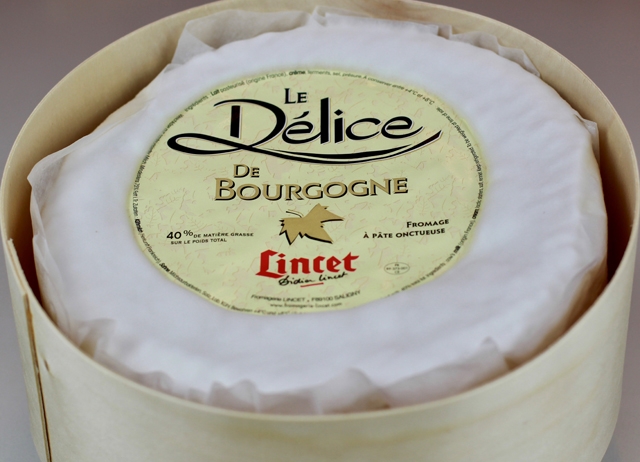 Delice de Bourgogne
Triple creams can be tough to pair with food, but I think most people who love them don't feel they need anything but Delice to start the party! Cheese Name: Delice de Bourgogne Origin: Burgundy, France Milk Type: Pasteurized cow's milk Style: Delice de Bourgogne is triple cream cheese. It is a soft-ripened cheese that has cream added to the milk during the cheese-making process. Description: The inaugural Delice was created in 1975 by Jean Lincet at Fromagerie Lincet, a fifth-generation family-owned business founded in 1895 at Saligny, Burgundy, two and a half hours southeast of Paris by car...
Read More ...